Common Lab Mice Differ
Related substrains of the Black 6 lab mouse carry key genetic polymorphisms, including one that has a dramatic effect on the rodents' responses to cocaine.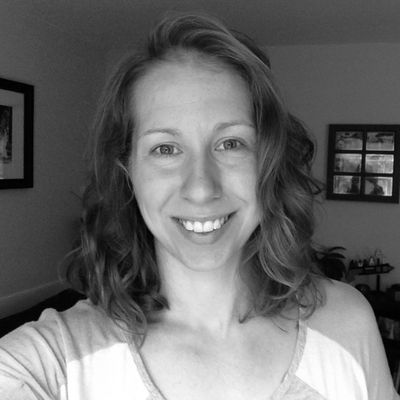 WIKIMEDIA, RAMAThe Black 6 mouse strain is the most commonly used lab mouse in the United States, and its highly inbred nature has led scientists to believe that closely related strains are just that, harboring very few genetic differences. But a study published last month (December 20) in Science suggested that not only do mice of Black 6 substrains differ at the level of their DNA, but that those genetic variations can translate into some fairly significant behavioral differences.
Specifically, Joseph Takahashi of the University of Texas Southwestern Medical Center in Dallas and his colleagues compared mice of the C57BL/6J strain, which serves as the reference for the mouse genome sequence as well as several behavioral and physiological phenotypes, with animals of the related C57BL/6N substrain, which yielded the embryonic stem cell line used by the International Knockout Mouse Consortium to establish a library of mouse embryos missing different...
The change appeared to destabilize the protein, which plays a role in the formation of dendritic spines on neurons. Sure enough, 6N mice had fewer spines and produced fewer electrical signals in the nucleus accumbens area, a brain region associated with drug reward.
The work not only reveals a new player in the regulation of cocaine response in mammals, but also raises questions about how similar C57BL substrains really are. "People who are not card-carrying mouse geneticists might think a Black 6 is the same no matter where it comes from," Takahashi told ScienceNews. "People would like to think they are the same, but they're not."