Competition for CRISPR Commercialization
Researchers stake their proprietary claim on the genome-editing technique.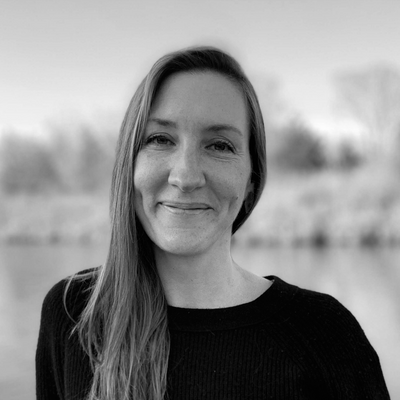 May 1, 2014
WIKIMEDIA, WEBRIDGEScientists who have pioneered the genome editing technique called CRISPR are pushing forth to commercialize their discoveries. But the first US patent for the CRISPR method, awarded last month to one of the leading groups in the field, may have caused a rift among former colleagues, The Independent reported last week (April 25).
"I have to be careful what I say here. It is very surprising. But the fundamental discovery comes from my laboratory and no one has told me that they have scooped me," Emmanuelle Charpentier of the Helmholtz Centre for Infection Research in Braunschweig, Germany, told The Independent.
Charpentier, along with the University of California, Berkeley's Jennifer Doudna, made seminal discoveries to advance the technique. But it was Feng Zhang of the Broad Institute—Doudna's partner at the CRISPR-based startup, Editas Medicine—who received the first US CRISPR patent. Charpentier has founded her own company called CRISPR...
It's not clear yet how the patent will impact basic research using CRISPR nor commercial development by other firms. Charpentier maintained that she retains some important intellectual property regarding the CRISPR method of genome editing. "I was the scientist who described the technology and I kept the intellectual property when I was in Sweden. . . . Editas does not have access to the intellectual property of the patent where I'm the co-inventor," Charpentier said.
Doudna told The Independent that the commercialization landscape is evolving, making room for multiple companies. "Emmanuelle and I are excited to see this platform employed to help patients, and there are of course many different targets and strategies to be taken, providing opportunities for multiple companies in this space," Doudna told The Independent.
Interested in reading more?
The Scientist ARCHIVES
Become a Member of
Receive full access to more than 35 years of archives, as well as TS Digest, digital editions of The Scientist, feature stories, and much more!