Congress Agrees to Give NIH $2 Billion Extra
The proposed spending plan for 2017 includes money for Alzheimer's and cancer research.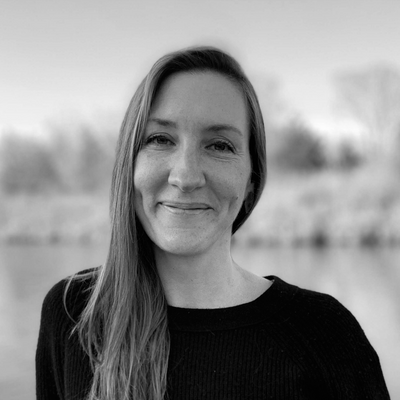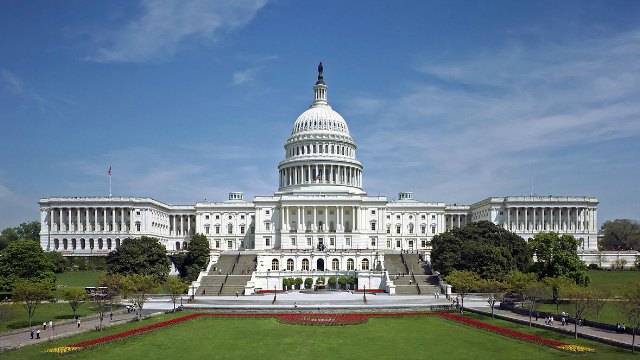 WIKIMEDIA, O.J.Update (May 8): On Friday (May 5), President Trump accounced that he signed the spending package into law.
Late Sunday night (April 30), members of Congress reached a bipartisan deal for government spending through September of this year that included an additional $2 billion over current appropriations for the National Institutes of Health. According to STAT News, $400 million of that amount will be directed toward Alzheimer's research and another $476 million will go to the National Cancer Institute.
"The spending agreement is a firm repudiation of the Trump administration's vision of a much leaner federal research program," STAT reported. The president's proposal for 2018 funding would include an 18 percent cut to the NIH.
The $2 billion boost for the NIH comes as part of legislation allocating $1.1 trillion across the government. According to Bloomberg, the legislation also includes $42 million extra for the Department of...
Science advocacy organizations supported this omnibus package. The Federation of American Societies for Experimental Biology (FASEB), for instance, stated on its website April 19: "The FY 2017 omnibus appropriations bill is critical. Not only will it keep federal agencies operating through September 30, 2017, but it also includes a significant increase for the National Institutes of Health and additional funding for the National Science Foundation and Department of Agriculture research programs."