Conservation Biologist Ben Collen Dies of Bone Cancer
The University College London researcher investigated how environmental pressures affect animals.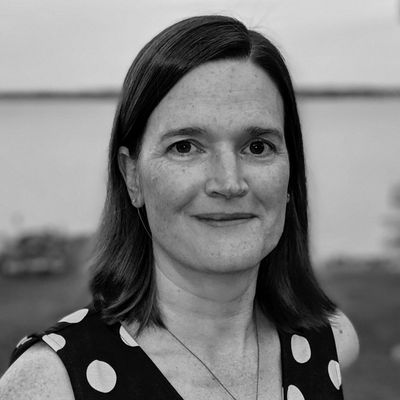 UNIVERSITY COLLEGE LONDONBen Collen, a University College London PI whose research spanned ecosystems from Antarctica to Brazil, died on Saturday (May 19), according to the university. He was 40 years old. His wife writes on a fundraising page for bone cancer research that he had been fighting the disease for 16 months.
Many of Collen's colleagues have paid tribute to him on Twitter. Dani Rabaiotti, an author and graduate student at the Zoological Society of London, calls Collen "a brilliant scientist and all round lovely person," adding, "He was a great mentor to many + his advice helped shape the path I am on now."
Collen's lab focused on changes in biodiversity, how species respond to environmental threats, ways to reduce uncertainty in macroecology and biodiversity, and models of the projected ecological effects of different policies.
While an undergraduate at...
"Ben was a great conservation scientist but he was also a wonderful person and a central figure in our [Centre for Environment and Biodiversity] community," according to a memorial written on Collen's department website.
The Zoological Society of London selected Collen for its 2014 Marsh Award for Conservation Biology. He was also an Honorary Research Fellow for the United Nations Environment Programme World Conservation Monitoring Centre, and served as an editor for several journals. He was married to science writer Alanna Collen.