Contacts May Affect Eye Microbiome
The bacterial communities in the eyes of contact lens wearers resemble those of the skin, according to a study.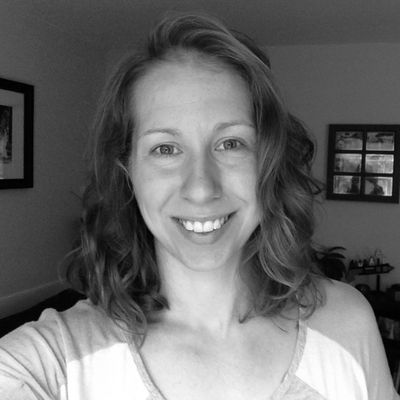 FLICKR, NIEK BECKWearing contact lenses is known to increase one's risk of eye infections, and according to a study published yesterday (March 22) in mBio, the composition of nonpathogenic microbes can also be affected. Swabbing the eyes of 20 volunteers who don't wear contacts, New York University (NYU) School of Medicine ophthalmologist Lisa Park and her colleagues found that the species abundant in the skin microbiome were more common in the eyes of contact lens–wearers than in the eyes of those who do not wear contacts.
"By putting a foreign body on the surface of the eye, we may be introducing foreign pathogens," Park told STAT News. Whether these changes in bacterial diversity contribute to contact lens wearers' increased risk of infection remains to be seen.
The results point to the possibility that wearing contact lenses alters the eyes' microbial makeup. But Valery Shestopalov of the University of...
Part of the problem may be that the sequencing methods used also flag dead bacteria, and thus could be identifying more microbes than just those that have formed stable communities in the eye, Suzanne Fleiszig, an optometrist and microbiologist at the University of California, Berkeley, who was not involved in the work, told STAT. "If you find DNA in an eye, it doesn't necessarily tell you that there's a live microbe there."