Cranking Up Biosecurity
The federal government tightens regulations on SARS and other deadly viruses, but the changes could hamper research.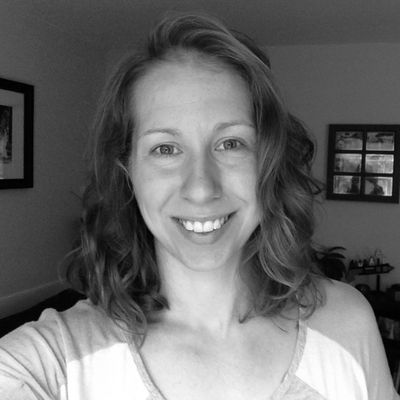 A colorized scanning electron micrograph (SEM) of matured SARS-CoV (coronavirus) particles. CDC Public Health Image Library, Mary Ng Mah LeeEarlier this month, the Centers for Disease Control and Prevention (CDC) made the decision to list the SARS virus as a select agent, along with recently discovered haemorrhagic-fever viruses, Lujo and Chapare. This classification, which classifies pathogens or toxins as having the "potential to pose a severe threat to public health and safety," will require US labs currently holding these viruses but not equipped to qualify as biosafety-level-4 (BSL-4) labs to upgrade their biosecurity measures or get rid of their stocks, Nature reported.
While the moves aim to ensure the safety of the lab workers and the US public, many scientists worry that they will interfere with research. "The threat of criminal prosecution and severe penalties [associated with sharing the high-security viruses between labs] will have a chilling effect on...
Another virus that is a top security concern at the moment is the H5N1 avian influenza virus, particularly those strains that have been manipulated or evolved in the lab to be transmissible between mammals. At a public meeting last week, the Department of Health and Human Services and the CDC proposed adding such transmissible virus strains to a list of "Tier 1" select agents, a new classification implemented just earlier this month (October 5) that includes only the biggest biosecurity threats, such as the pathogens responsible for smallpox, Ebola, anthrax, foot-and-mouth disease, and rinderpest. Labs handling Tier 1 select agents must erect more physical barriers than are required for working other select agents, as well as install video surveillance and implement more careful vetting and monitoring of the lab staff. The public has 60 days to respond to the proposal to add some strains of H5N1 to that list.
While some scientists agree that mammalian-transmissible H5N1 viruses should be included in Tier 1, there is concern about stifling research. Ron Fouchier of the Erasmus Medical Center in Rotterdam, the Netherlands, who led one of the two controversial H5N1 studies that rendered the virus transmissible between ferrets, even suggests that a Tier 1 listing could put the world in more danger, by severely restricting the labs that could study it. "We need as many labs to do research as possible, as this virus remains a direct threat to animal and public health," he told Nature. "Restricting the research on this pathogen will not increase global safety and security; it will make things worse."