CRISPR Knock-in Mouse Debuts
Researchers have created a line of model mice that naturally express Cas9, paving the way for rapid precision gene-editing.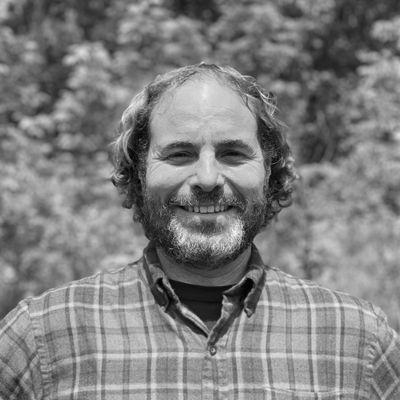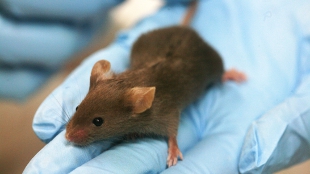 WIKIMEDIA, RAMAThe work of researchers who use the CRISPR gene-editing technique to precisely clip genetic sequences from mouse chromosomes just got a little bit easier. Scientists at the Broad Institute of MIT and Harvard have unveiled the "Cas9 mouse," a model organism that naturally expresses Cas9, the cleaving enzyme that cuts DNA in exact spots along the genome with the help of a guide RNA. Currently, using CRISPR means injecting both Cas9 and guide RNA into cells to edit a specific part of the genome. But with Cas9 mice, researchers will only have to inject the guide RNA, which pilots the Cas9 to the target gene sequence, in order to alter virtually any part of the mouse genome.
This will allow quicker and easier gene knock-down experiments, for example, because having on-board Cas9 makes more room in vectors used to deliver the guide RNA to contain multiple instructions for...
No longer will researchers seeking to mouse lines that model human cancers, for instance, have to inactivate one gene at a time or cross animals to produce one with the desired suite of genetic modifications. Platt and his coauthors, who include the Broad Institute's Feng Zhang, used the new knock-in Cas9 mice to mutate KRAS, p53, and LKB1 genes, which resulted in the development of lung adenocarcinoma. "The Cas9 mouse allows researchers to more easily perturb multiple genes in vivo," Zhang said in the statement. "The goal in developing the mouse was to empower researchers so that they can more rapidly screen through the long list of genes that have been implicated in disease and normal biological processes."
Zhang and his colleagues have already deposited the Cas9 mouse with the Jackson Laboratory. According to the Jackson Lab's website, researchers can put in orders for Cas9 mice now, and the animals will likely be available starting December 22.
Interested in reading more?
The Scientist ARCHIVES
Become a Member of
Receive full access to more than 35 years of archives, as well as TS Digest, digital editions of The Scientist, feature stories, and much more!