CRISPR–Enabled Epigenome Editing
Researchers apply the genome-editing technology to alter histones at distant gene enhancers, controlling gene expression.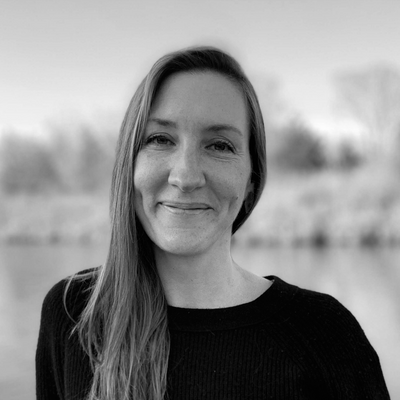 WIKIMEDIA, ZEPHYRISAn enzyme borrowed from the CRISPR/Cas genome-editing system can be used to modify epigenetic marks to flip on gene enhancers and promoters and thereby manipulate gene expression, according to a report published in Nature Biotechnology today (April 6). The tool works by facilitating the acetylation of histones at specific promoters or enhancers.
"There are already drugs that will affect enhancers across the whole genome, but that's like scorching the earth," Timothy Reddy, a bioinformatician at Duke University and coauthor of the study, said in a press release. "I wanted to develop tools to go in and modify very specific epigenetic marks in very specific places to find out what individual enhancers are doing."
So Reddy and his colleagues used an existing approach: they neutered the Cas9 nuclease, so that instead of chopping up DNA it would simply serve as a guide to get the molecular machinery to...
The end result was a molecular tool that could precisely home in on histones at targeted promoters and enhancers. Reddy's collaborator Charles Gersbach said in the release that the machine could be used to study basic mechanisms of disease, and also for therapeutic applications down the line. "[Y]ou might be able to use this technique for gene therapy to activate genes that have been abnormally silenced or to control the paths that stem cells take toward becoming different types of cells. These are all directions we will be pursuing in the future."