Crystallography Innovator Dies
Philip Coppens, who developed photocrystallography, has passed away at age 86.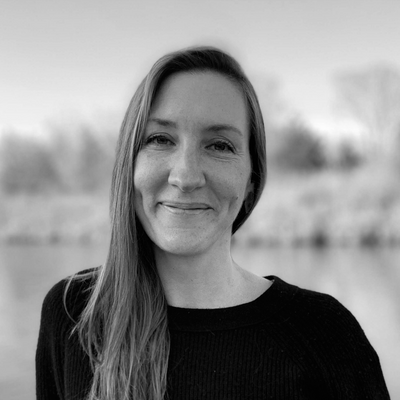 NANCY J. PARISIPhilip Coppens, a longtime chemist at the University at Buffalo who developed the technique of photocrystallography, died June 21 at age 86.
"Philip was a giant in his field and pioneered the technique of time-resolved X-ray crystallography, which has become a major area in X-ray science," David Watson, professor and chair of the chemistry department at the University at Buffalo, says in a press release. "He was renowned for promoting the discipline, organizing international meetings, and mentoring younger colleagues in his field."
Coppens was born in the Netherlands and earned his PhD at the University of Amsterdam in 1960. As he wrote in a memoir in 2015: "I was attracted by the beauty of crystals and their periodic arrangement, the mathematical aspects, and the fact that crystallography, unlike some other physical methods, could produce unambiguous results."
Much of his graduate work was conducted at the Weizmann...
Coppens set up his lab at the University at Buffalo, and remained active there even after his retirement last year. "He became one of the first researchers in the world to use a method called X-ray diffraction to study the bonds connecting atoms and molecules inside crystals," according to a 2016 press release honoring his career. "Later, he broke new ground again by using X-ray diffraction to investigate the effect of light on crystals and how crystals themselves emit light."
In 2014, during the United Nations' International Year of Crystallography, Chemical & Engineering News chose Coppens's 1994 crystal structure of the nitroprusside ion as one of its top 10 X-ray crystal structures. The feat marked the beginning of excited-state X-ray crystallography, as opposed to studying molecules in stasis.
According to his memoir, Coppens's work in recent years included continuing to advance time-resolved crystallography and to study "the function of doped titanium oxide particles in photovoltaic cells."
Coppens is survived by his wife, three sons, three grandchildren, and four nieces and nephews.