Cysteine Aids Mice with Huntington's
Rodent models of Huntington's disease show dysfunctional cysteine production, and adding the amino acid to their diets seems to relieve symptoms.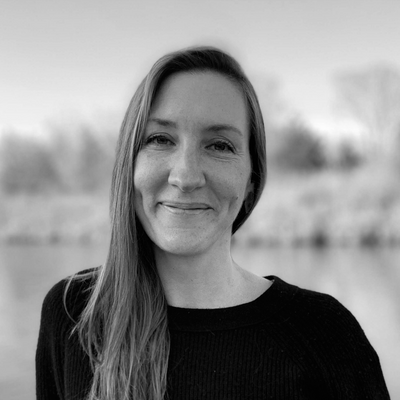 Mar 31, 2014
WIKIMEDIA, DR. STEVEN FINKBEINER
Scientists recently reported new insights into a possible molecular mechanism of Huntington's disease and offered a potential route to correcting it. Experiments on mouse models of the neurodegenerative disease pointed to a dysfunction in the biosynthesis of the amino acid cysteine, and showed that supplementing their diets with cysteine seemed to reverse signs of the disease, according to a team led by researchers at the Johns Hopkins University School of Medicine. Their work was published in Nature last week (March 26).
"This is a very plausible theory (it seems to me), and the paper makes a very strong case for it," Derek Lowe wrote at his blog, In The Pipeline.
Huntington's researchers have long known the genetic culprit of the disease—a string of glutamines at the end of a gene encoding the protein huntington—yet it remains incurable. Johns Hopkins's Solomon Snyder and his colleagues now...
Snyder urged caution in taking the findings too far. "Since the disease is based on a very discrete genetic abnormality, the mouse model is very good," Snyder told Chemical & Engineering News. "But it makes me nervous to get people's hopes up. We won't know if this is a successful therapy until it is tested in clinical trials."