Dengue Vaccine Program Halted Over Safety Issues
The drug may worsen future infections for people who haven't already been exposed to the virus.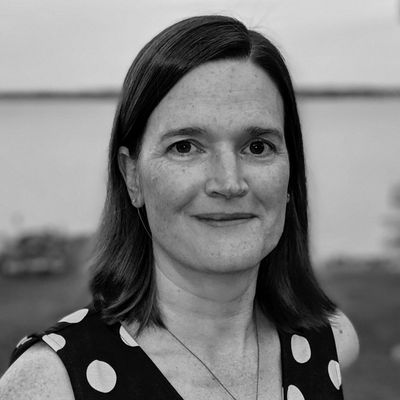 ISTOCK, ESBEN_HThe Philippines has halted a dengue immunization program after the drug's maker announced last week that its effectiveness is different in people who have not previously been exposed to the virus than in those who have, the Independent reports. The public health effort, begun last year, had vaccinated about 733,000 children at a cost of USD $70 million, according to STAT.
Two studies have suggested that for children who haven't been exposed to dengue before vaccination, Dengvaxia, the drug made by France-based pharmaceutical company Sanofi, can actually increase the likelihood of hospitalization for the disease, STAT notes. "I do not believe . . . anybody should be going forward using this vaccine without testing the individual recipient to be sure they're already seropositive. Because that's the group that can benefit from this vaccine," former U.S. Army scientist Scott Halstead told the outlet last year.
Harry Roque, a spokesperson for the Philippine president, said in a statement that the country's health department is now closely monitoring people who received the vaccine. "We will leave no stone unturned in making those responsible for this shameless public health scam which puts hundreds of thousands of young lives at risk accountable," Roque says, according to the Manila Bulletin.
The University of Minnesota's Center for Infectious Disease Research and Policy reports that Dengvaxia took 20 years and $1 billion to develop, and was considered to be the first promising dengue vaccine. Halstead tells the publication that, "It's supposed to be a series of three shots, and now some [of the Filipino children vaccinated] only have had one, or two. . . . Sanofi has created a godawful mess, and we're going to have to slog along."