Designer Aspirin Fights Cancer
Early experiments show that a hybrid form of the common pain reliever can effectively inhibit the growth of many tumor types.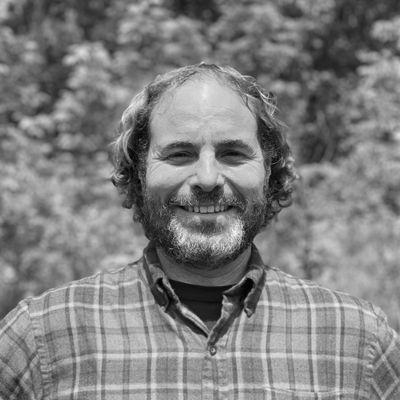 WIKIMEDIA COMMONS, CHAVAL BRASIL
Researchers in New York claim that new type of aspirins can slow the growth of colon, pancreas, breast, lung, and prostate cancers, as well as some types of leukemia. Scientists at the City University of New York Medical School created four new forms of aspirin that release both nitric oxide (NO) and hydrogen sulfide (H2S). They report the anti-cancer properties of these so-called NOSH-Aspirins in a paper published online in ACS Medicinal Chemistry Letters
Though regular aspirin and other nonsteroidal anti-inflammatory drugs (NSAIDs) have shown promise in curtailing tumor growth by knocking back inflammation, they come with nasty side effects such as the risks of gastrointestinal and brain bleeding and liver toxicity. The NOSH-Aspirins tested, on the other hand, did not seem to damage surrounding cells. Plus, one the new aspirins tested appeared to be more than 100,000 times more effective against cancer than...
Interested in reading more?
Become a Member of
Receive full access to more than 35 years of archives, as well as TS Digest, digital editions of The Scientist, feature stories, and much more!