Disease-Linked Genes Questioned
Many patients with genetic variations linked to cardiac disorders do not exhibit any symptoms, raising concerns about the validity of incidental findings of genetic tests.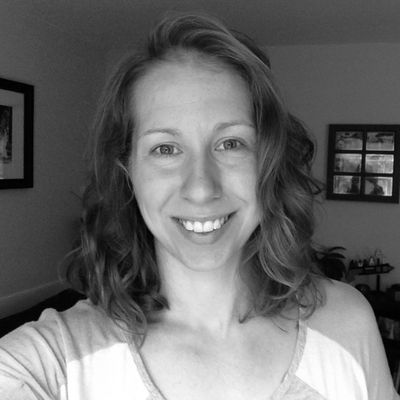 FLICKR, JOHN GOODEIn a review of medical records, Dan Roden and Sara Van Driest of Vanderbilt University Medical Center and their colleagues found that some genetic variations linked to cardiac disorders do not always translate to increased risk of disease, according to a study published yesterday (January 5) in JAMA.
The question of whether findings of such disease-linked genetic variants in patients' genomes—which are often poorly defined in terms of how frequently pathogenic symptoms of such variants arise—should be returned to patients as "incidental findings," including those discovered as part of new, noninvasive prenatal testing, has been hotly debated. Surveys have suggested that patients want to know, and both the American College of Medical Genetics and Genomics (ACMG) and the Presidential Commission for the Study of Bioethical Issues have stated that patients have the right to decide whether or not to be told about incidental findings.
Turning to data from electronic medical records of more than 2,000 patients, the Vanderbilt team assessed the clinical manifestations of variants in two arrhythmia susceptibility genes, SCN5A and KCNH2. Of the patients studied, 223 individuals carried 122 rare variants in two arrhythmia susceptibility genes; 42 of these variants were designated as potentially pathogenic by expert lab review. But the medical records revealed that whether a patient carried such variants had no bearing on whether they were diagnosed with arrhythmia.
"Among laboratories experienced in genetic testing for cardiac arrhythmia disorders, there was low concordance in designating SCN5A and KCNH2 variants as pathogenic," the authors wrote in their paper. "In an unselected population, the putatively pathogenic genetic variants were not associated with an abnormal phenotype. These findings raise questions about the implications of notifying patients of incidental genetic findings."
"Over the last decade, genome-wide association studies (GWAS) have identified hundreds of new genetic variations, largely single-nucleotide polymorphisms (SNPs) that might serve as biomarkers for many common conditions," Maine physician William Gregory Feero, an associate editor at JAMA, wrote in an accompanying editorial. "In general, these account for little in the variance of disease, and the predictive value of such SNPs has been largely disappointing."