Disease Returns to Second Child "Cured" of HIV
Like the Mississippi child that was thought to have beaten HIV after aggressive anti-retroviral treatment, detectable levels of the virus return in an Italian child who received similar therapy.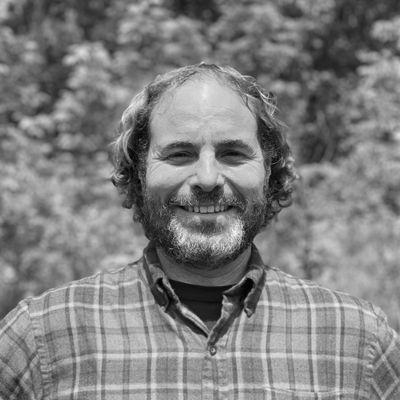 Scanning electromicrograph of an HIV-infected T cellWIKIMEDIA, NIAIDHIV has reappeared in an Italian toddler who received early and aggressive anti-retroviral treatments, after which doctors thought they had eradicated the virus, according to a report published Saturday (October 4) in The Lancet. The case echoes findings that came to light earlier this year regarding a young girl in Mississippi whose HIV infection returned after the virus had been absent from her body for about four years. She, too, had been given anti-retroviral treatment soon after birth. The treatments were stopped in both children, who were born HIV positive, after the virus stopped turning up in detectable levels in their blood.
"Although there are a large number of antiviral medications to control HIV, a cure hasn't been found," Sanjaya Senanayake, an infectious diseases physician at the Australian National University Medical School in Canberra who did not treat either child, told The Guardian. "At the time of stopping the antiviral medicines, the child's immune system was still responding as if HIV was present even though the virus was undetectable. And within two weeks of stopping treatment, the virus became detectable again. This case shows that undetectable HIV in the blood does not mean that the body is free from virus and that there is still some way to go before a cure is found."