Diseases From Ticks and Mosquitoes Have Tripled
Warmer weather is thought to be behind the rise in vector-borne illnesses in recent years.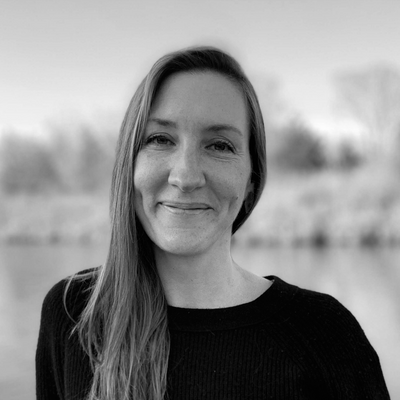 ISTOCK, ANDRIANO_CZOver a little more than a decade, diseases from mosquitoes, ticks, and fleas have tripled in the U.S.—from about 27,000 cases in 2004 to more than 96,000 in 2016. That's according to a report by the Centers for Disease Control and Prevention (CDC) published today (May 1). Scientists cite warmer weather as the driving force behind the increase.
"It enables these ticks to expand to new areas. Where there are ticks, there comes diseases," Lyle Petersen, director of the CDC's Division of Vector-Borne Diseases, tells Reuters. Neither Petersen nor the report say whether the data reflect the effects of climate change or global warming, The New York Times reports.
Although the incidence of vector-borne diseases rose steadily since 2004, 2016 experienced a huge spike in mosquito-borne disease compared to previous years because of the appearance of Zika, with 41,680 cases alone that year.
Tickborne illnesses went...
These numbers likely far underestimate the true disease burden from these organisms, the report notes, because people don't always seek care for the infections, which is how the CDC captures the data.
According to the Times, CDC director Robert Redfield advocated for more support for local public health departments, which the newspaper notes are "chronically underfunded."