Doctor Who Blocked Thalidomide Dies
Frances Oldham Kelsey, a physician who halted use of a drug that caused birth defects in babies, has passed away at age 101.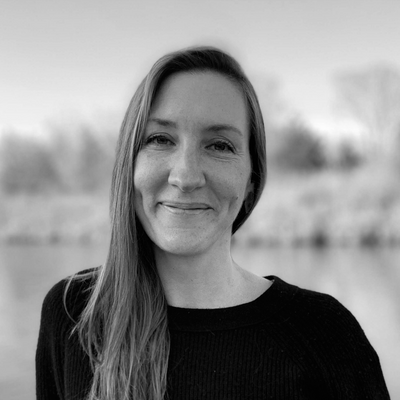 WIKIMEDIA, THE US FOOD AND DRUG ADMINISTRATIONA physician and former medical reviewer for the US Food and Drug Administration (FDA), Frances Oldham Kelsey died last week (August 7). She was 101.
Kelsey is highly regarded for her work in denying approval for the medication thalidomide, which caused birth defects in babies when taken by pregnant women.
"Her exceptional judgment in evaluating a new drug for safety for human use has prevented a major tragedy of birth deformities in the United States," President John F. Kennedy said of Kelsey, The New York Times reported.
Kelsey was a new medical officer at the FDA in 1960 when the application for thalidomide approval came across her desk. The medication was already used in Europe to treat nausea in pregnant women, but Kelsey was not convinced the treatment was safe. Her hesitation paid off, and evidence of the drug's hazards began accumulating in...
The tragedy of thalidomide—and Kelsey's demand for safety data—inspired new laws around the approval of new drugs and the evidence required to support their safety and efficacy.
Kelsey spent 45 years at the FDA, including leading the Office of Scientific Investigations. She "helped rewrite the nation's medical-testing regulations, strengthening protections for people and against medical conflicts of interest," the New York Times noted. "The rules have been adopted worldwide."
"She had a huge effect on the regulations adopted in the 1960s to help create the modern clinical trial system," Harvard University's Daniel Carpenter, who wrote a book about the history of the FDA, told The Washington Post. "She may have had a bigger effect after thalidomide than before."