DOE-Sponsored Oak Ridge National Laboratory to Cut 100 More Jobs
Previous layoffs affected research areas including climate change and fusion energy.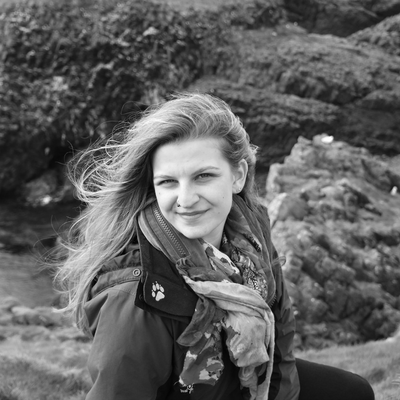 FLICKR, OAK RIDGE NATIONAL LABORATORYTennessee-based Oak Ridge National Laboratory (ORNL), a research facility primarily sponsored by the Department of Energy (DOE), is in the process of laying off around 100 employees, according to an internal announcement, Knox News reported last week (January 9).
The move follows a workforce restructuring plan announced last summer to eliminate 350 jobs, or 7 percent of the workforce, by the end of 2017, according to WBIR News. The laboratory hoped to fulfil those cuts through a voluntary separation program, ORNL Director Thomas Zacharia said in an email sent to employees at the time (via Knox News). However, of the 302 applications from staff members who applied to resign, only 232 were accepted by the end of the year.
The layoffs are part of an effort to streamline operations, according to the announcement sent to ORNL employees. "Managers will review operations in light of the (voluntary) reductions and identify additional work that can be eliminated or streamlined without weakening support for key missions and priorities," the announcement read (via Knox News).
ORNL's workforce reduction plan, which was approved by the DOE, affected research areas targeted by the federal government's 2017 budget reductions, such as climate change research conducted for the Carbon Dioxide Information Analysis Center, biomedical research for the National Institutes of Health, and fusion energy research.
The ongoing reductions will focus on overhead positions that aren't directly funded by the DOE or other government and university partnerships, ORNL spokesman David Keim tells Knox News. "Until we complete this process, however, we can't say for sure exactly which programs may be further impacted."