Doubling Up on Brain Power
Europe and the United States launch a collaboration linking their government-backed initiatives to study the human brain.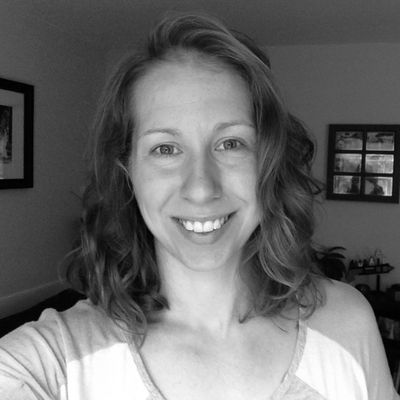 FLICKR, PENN STATEIn April 2013, President Barack Obama introduced the Brain Research through Advancing Innovative Neurotechnologies (BRAIN) initiative, with an initial $100 million in federal funds dedicated to better understanding human brain activity. Six months later, the European Union launched its €1-billion Human Brain Project (HBP). Now, the two projects have decided to join forces. While some BRAIN and HBP researchers already collaborate informally, this year they will commence a structured partnership.
"[The brain] is something that has defied understanding. You can't imagine a more important scientific cooperation," Representative Chaka Fattah (D-PA), who sits on the House panel that oversees funding for several US science agencies, said in a speech last week (March 12), according to Nature.
The nature of the collaboration remains to be determined, but the overarching aim is clear: to improve research efficiency and minimize overlap between the projects. US government officials expect that the arrangement will include the National Institutes of Health, the National Science Foundation, and Defense Advanced Research Projects Agency, and all partners of the BRAIN Initiative. Meanwhile, HBP Director Henry Markram of the Swiss Federal Institute of Technology (EPFL) said that Israel's brain initiative will also participate, Nature reported. Details are to be discussed at a workshop later this year, following the distribution of the first round of BRAIN grants in June.
Sean Hill, HBP researcher and EPFL computational neuroscientist, noted that the two projects will complement each other well, with BRAIN focusing on the development of new imaging tools and HBP devoting more resources to developing computation brain models. "I think it's just perfect," he told Nature.