Drug Development Could Suffer from Proposed NIH Budget Cuts
An analysis of President Trump's proposed $7.2 billion slash to the National Institutes of Health budget points to dire consequences for the development of novel drugs.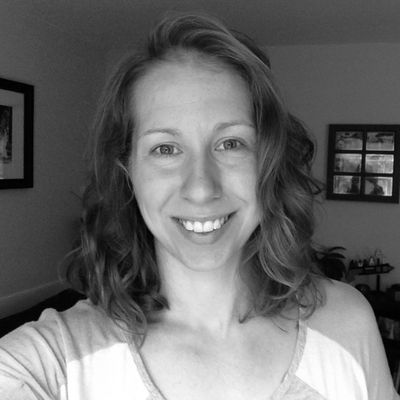 FLICKR, CHRIS POTTERIn March, President Donald Trump's administration released its proposed 2018 budget, which included a significant cut to funding for the National Institutes of Health (NIH). Now, an analysis from researchers at Washington University School of Medicine in St. Louis suggests that the reduction—which amounts to $7.2 billion, or 21 percent of the agency's bolstered 2017 budget—could hamper researchers' ability to develop novel, potentially life-saving drugs.
That conclusion was reached by looking at how NIH and US Food and Drug Administration (FDA) budgets have affected drug development in the past. The researchers found that the vast majority of new drugs were supported by NIH funding early in development. The results were published this week (November 16) in Cell Chemical Biology.
Specifically, the new analysis found that 93 of the 100 most commonly prescribed drugs in the U.S. had relied on NIH support. Looking at all new...
"NIH funding is instrumental in the early research needed to develop FDA-approved medicines," coauthor Michael Kinch, an associate vice chancellor at Washington University and director of its Center for Research Innovation in Biotechnology and Center for Drug Discovery, says in a press release. "Cutting the NIH budget could dismantle our ability to address real problems."
Big Pharma typically doesn't get involved until the later stages of drug development, Kinch notes, and smaller biotechs willing to support early stage development are becoming less common. "You've got groups like the NIH—they're really the only organizations that are willing to do the early stage drug discovery," Kinch tells St. Louis Public Radio. But this model is not sustainable, he adds. "While the NIH has tried to put some of its funding and dedicate it to drug discovery, the reality is, they're not capable of doing that. . . . We need to think about a restructuring of how we develop new medicines overall and how we regulate them."