Drugs OKed Faster in U.S. Than in Europe
In recent years, the US Food and Drug Administration has approved more drugs and in less time than the European Medicines Agency.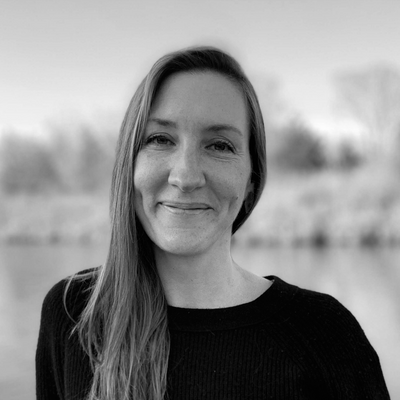 FLICKR, THE U.S. FOOD AND DRUG ADMINISTRATIONFrom 2011 to 2015, the US Food and Drug Administration (FDA) approved roughly two dozen more drugs than its counterpart in Europe, the European Medicines Agency (EMA), and the American agency was faster at evaluating them. The FDA took a median of 306 days to approve a drug, while the EMA took 380 days, according to a report published this week (April 6) in the New England Journal of Medicine.
"This is more information that should inform upcoming debates," coauthor Joseph Ross of Yale University said in a press release. "The FDA is already making decisions quickly and increasing its regulatory speed shouldn't be our number-one priority."
As The Los Angeles Times pointed out, both President Donald Trump and his nominee to lead the FDA, Scott Gottlieb, have criticized the agency for its sluggish pace. Yet, Ross's analysis suggests that, "when...
During the study time frame, the FDA approved 170 drugs, and the EMA 144. Around 43 percent of the FDA's approvals were for orphan drugs, compared to 25 percent of the EMA's approvals.
These data appear to support the Prescription Drug User Fee Act (PDUFA), which allows FDA to collect fees from applicants to speed up the review process. "The data shows that the U.S. PDUFA program works: it supports FDA activity both financially and in establishing structures that support efficient new drug application review," Susan Winckler, former FDA chief of staff, told MedPage Today. "The orphan drug review information is particularly helpful supporting this latter point, as orphan drugs are generally exempt from requirements to pay user fees."
The Act is up for reauthorization later this year. "Our analysis provides reassurance that the FDA continues to complete regulatory reviews more quickly than the EMA," the authors wrote in their study, "and has the potential to inform discussions regarding the reauthorization of the PDUFA."