Duke Cardiologist Tapped to Lead FDA
The Obama administration has nominated Robert Califf, a researcher who conducted large clinical trials, as the next person to head the country's drug approval agency.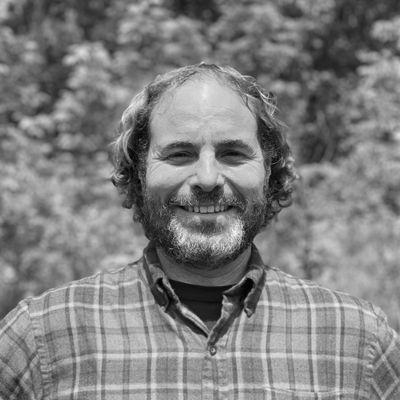 DUKE UNIVERSITYThe US Food and Drug Administration's (FDA) deputy commissioner for medical products and tobacco products could become its next commissioner, pending Congressional approval. The Obama administration tapped Robert Califf, longtime Duke University faculty member and FDA staffer since March, to lead the federal agency after previous commissioner Margaret Hamburg stepped down earlier this year. Califf, a cardiologist, founded Duke's Clinical Research Institute in 2006, directing the institute for several years. He also served as the director of the cardiac care unit of the Duke University Medical Center. "He's never forgotten that at his core he's a doctor, and he cares deeply about providing evidence to help people take better care of patients," a Duke colleague of Califf's, Robert Harrington—now of the Stanford University School of Medicine—told The New York Times.
Speculation that Califf would replace Hamburg swirled since the beginning of the year, when he was...
A swift Senate confirmation is expected, but stepping into the role of FDA commissioner carries with it tough balancing acts. Maintaining a good relationship with drug companies so that approvals can happen at a lively clip must be balanced with thorough and effective oversight of that process to ensure that the safety and efficacy of new medications is maximized. "The greatest progress almost certainly will be made by breaking out of insular knowledge bases and collaborating across the different sectors," Califf told Time in February. He added that there is "a tension which cannot be avoided between regulating an industry and creating the conditions where the industry can thrive, and the FDA's got to do both."