Earliest Deuterostome Fossils Described
These millimeter-size sea creatures lived 540 million years ago.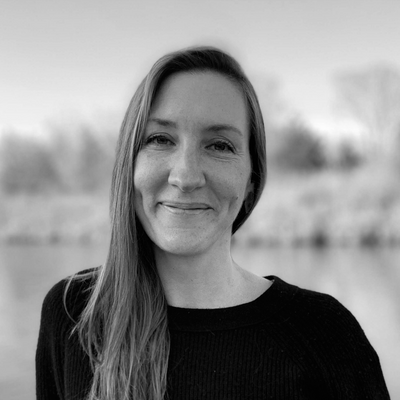 JIAN HAN (NORTHWESTERN UNIVERSITY, CHINA)The discovery in China of 540 million-year-old Saccorhytus coronaries fossils—creatures with a gaping mouth flanked by eight small openings—may represent the earliest known deuterostome, scientists reported today (January 30) in Nature.
Deuterostomes constitute a superphylum of animals, which includes myriad groups, from humans to starfish. Previously discovered deuterostome fossils date back to about 520 million years. At 540 million years old, this new deuterostome fossil find is unprecedented. "All deuterostomes had a common ancestor, and we think that is what we are looking at here," coauthor Simon Conway Morris, an evolutionary paleobiologist at the University of Cambridge, said in a press release.
S. coronaries is reminiscent of a smooshed sphere with a large, open mouth on one side. The researchers could not identify an anus, and suspect that the small openings surrounding the mouth could have served to eject waste. "These findings suggest...
"We had to process enormous volumes of limestone—about three tonnes—to get to the fossils, but a steady stream of new finds allowed us to tackle some key questions: was this a very early echinoderm, or something even more primitive?" coauthor Jian Han of Northwest University in China said in the release. "The latter now seems to be the correct answer."
Interested in reading more?
The Scientist ARCHIVES
Become a Member of
Receive full access to more than 35 years of archives, as well as TS Digest, digital editions of The Scientist, feature stories, and much more!