Ebola RNA Found Hiding in Health-Care Worker's Lungs
A case study reports evidence of viral replication lingering in the respiratory tract of an infected person, even after the person's blood was Ebola free.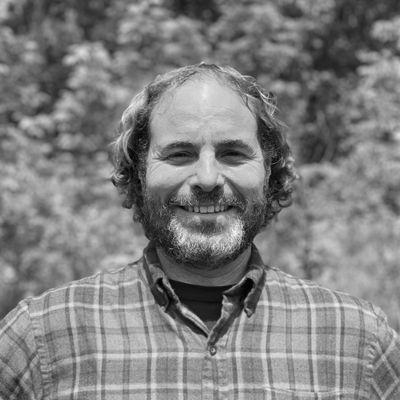 Jan 5, 2017
WIKIMEDIA, HELLERHOFFEbola virus may linger and continue to replicate in the lungs of patients recovering from infection, even after viral RNA is no longer detectable in their bloodstreams, according to a case study published today (January 5) in PLOS Pathogens.
"Previous epidemics, such as the 1996 Ebola epidemic, were associated with organ failure, including lung failure, but no direct studies in humans had showed evidence of Ebola virus replication in the lungs of patients," coauthor Giuseppe Ippolito of the Lazzaro Spallanzani National Institute for Infectious Diseases in Rome told International Business Times UK. "We wanted to better understand infection and viral replication patterns in different parts of the body."
Ippolito and his colleagues monitored the Ebola-infected patient, who was moved from West Africa to a hospital in Italy in 2015, over the course of their infection. They found viral RNA and other markers of viral replication in...
The study indicates that the lungs may serve as a reservoir for viral replication even after clinical infection subsides. Previous research had sought to discover similar viral havens, which tend to subject the virus to a dampened immune response from the body. It also suggests a transmission route beyond bodily fluids. "Ebola is thought to be transmitted by contact with body fluids but in the recent outbreak, we observed that this was not always the case—some people were infected without being in direct contact with patients," study coauthor Ali Zumla from University College London told International Business Times UK. "This study suggests that Ebola may be transmitted by breathing—something which up to now we didn't think was possible."
Interested in reading more?
The Scientist ARCHIVES
Become a Member of
Receive full access to more than 35 years of archives, as well as TS Digest, digital editions of The Scientist, feature stories, and much more!