EC Gets Science Panel
The European Commission unveils a plan to install a team of science advisors to guide policymakers.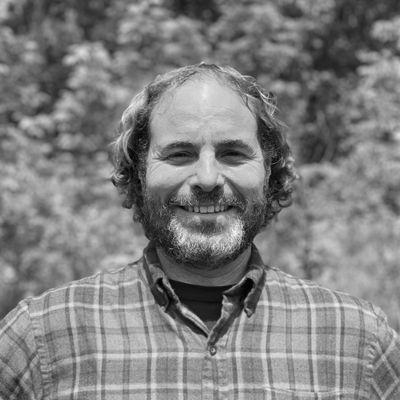 FLICKR, AMIO CAJANDERIn the wake of uproar over the dismissal of the European Commission (EC)'s chief scientific advisor last October, the EC has announced that it will set up a special science advisory board to offer expert opinions to policymakers on a broad array of issues facing the governing body. "After six months in limbo, it's welcome news that the commission [is announcing] its plans for the future of scientific advice," James Wilsdon, a science policy specialist at the University of Sussex in the United Kingdom, wrote in an e-mail to ScienceInsider. "A high level group, properly resourced, with links to national academies and learned societies could work well."
After EC President Jean-Claude Juncker retired the position of Chief Science Advisor, which was held by molecular biologist Anne Glover of the University of Aberdeen for two years, the scientific community in Europe cried foul. Although Juncker only said that he would address the issue of scientific advice, it was Research Commissioner Carols Moedas who drafted a plan to implement a new system to dispense such advice at the highest levels of the EC. The new science advisory panel will consist of seven members, who will be selected by a committee that will "go around the world" to find appropriate candidates, according to comments Moedas made at a Brussels news conference announcing the plan, quoted by Science Business.
"The new model for independent scientific advice will contribute to the Commission's continued pursuit of the best possible evidence-based policy," Moedas said in a statement released by the EC yesterday (May 13). "This will be a significant step forward for an effective European Commission that delivers for citizens, and addresses the major societal challenges which Europe faces."
The EC said it hopes to have the science advisory panel assembled by the fall, and the plan is to draw on expertise through close relationships with several national academies throughout Europe.