EPA Scrubs Climate Change Page from Website
The US Environmental Protection Agency removed information about global warming and greenhouse gas emissions that doesn't jibe with the Trump administration's views.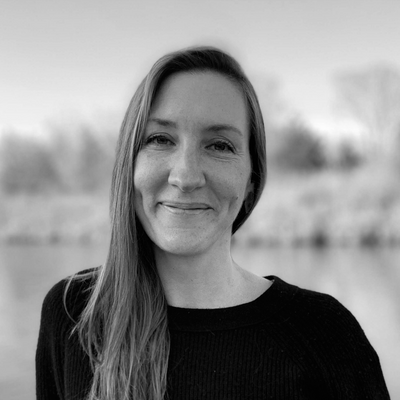 FLICKR, TEXASGOPVOTE.COMTo better align with the opinions of President Donald Trump and Scott Pruitt, head of the US Environmental Protection Agency (EPA), the agency has removed some climate change-related pages on its website. According to The Washington Post, gone are a two-decades-old page describing climate change and another that detailed former President Barack Obama's Clean Power Plan.
"As EPA renews its commitment to human health and clean air, land, and water, our website needs to reflect the views of the leadership of the agency," J.P. Freire, Associate Administrator for Public Affairs at EPA, said in a statement.
The agency's climate page, which had included primers on the causes of climate change and links to information on climate studies and data, now reads: "This page is being updated." It does contain a link to the archives of the old site.
"The EPA's climate site includes important summaries of climate science and indicators that clearly and unmistakably explain and document the impacts we are having on our planet," Katharine Hayhoe, a climate scientist at Texas Tech University, told The Washington Post. "It's hard to understand why facts require revision."
The changes, announced Friday (April 28), came on the eve of the People's Climate March, in which thousands of demonstrators rallied in cities around the world on Saturday to support protections for the environment and to protest Trump administration policies.
"There has been devastating news on climate coming out of the White House and Congress, and a lot of people are really angry," May Boeve, the executive director of 350.org, an environmental advocacy group that helped plan the march, told The New York Times. "We can't deny that is a big part of it. But we want to make a distinction between anger and resolve."