EPA to Review Toxicity Ratings
Congress orders the Environmental Protection Agency to review the toxicity ratings of some chemicals and improve its process for making such assessments.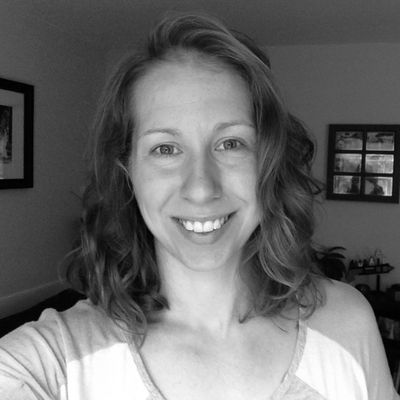 Octopi in formaldehydeWIKIMEDIA COMMONS, GOSSIPGUY
The Integrated Risk Information System (IRIS) is a database that stores assessments about the safety levels of various chemicals. The assessments, formalized by the US Environmental Protection Agency (EPA), are based on scientific data, but the process—as well as the IRIS entries—have been widely criticized. A review of the EPA's assessment of formaldehyde by a National Academies' National Research Council (NRC) panel, for example, insisted upon by Senator David Vitter (R-LA) in 2009 found there was not sufficient evidence to support the idea that formaldehyde causes leukemia, despite observations that workers exposed to the chemical are at an increased risk of death from the disease, among other technical problems with the assessment.
The NRC panel suggested a number of changes to the EPA's process of assessing chemical toxicity. In response, Congress has now ordered the EPA to adopt those recommendations in a new $915 billion 2012 spending bill, ScienceInsider reported. Among the requirements, the EPA must have the National Academies review draft assessment of inorganic arsenic, which could, as it's currently written, impose an unnecessary burden on drinking water treatment, as well as assessments for up to two other chemicals.
"Overall, we're pleased that Congress has taken on the ongoing issues with IRIS," Scott Jensen, a spokesperson for the American Chemistry Council in Washington, DC, told ScienceInsider. But not everyone agrees with the changes. "Sending reviews to the National Academies is a terrible idea that is unnecessary, costly, and will lead to lengthy delays," added Jennifer Sass of the Natural Resources Defense Council. "EPA IRIS assessments are subjected to Agency staff review, interagency review, public comment, and expert peer review. There is nothing magical about the NAS review that could add to an already years' long process of review."