Epigenetic Marks Tied to Homosexuality
In a small study of male twins, nine methylation sites helped researchers predict a person's sexual orientation.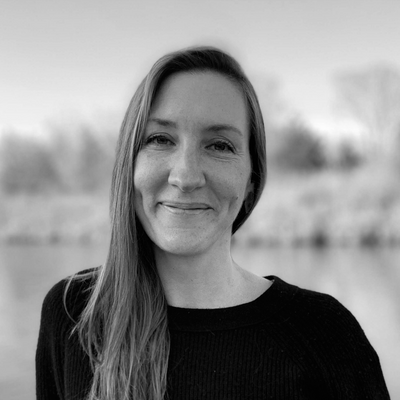 PIXABAY, KAZBy examining just a handful of sites along the genome and determining whether they are methylated, scientists can peg sexual orientation with nearly 70 percent accuracy. That's according to data presented today (October 8) at the American Society of Human Genetics meeting.
"People have been looking for gay genes for 20 years and haven't been really able to identify them, in spite of the fact that there's interest," Sergey Gavrilets, a professor of evolutionary biology at the University of Tennessee in Knoxville who was not involved in the study, told BuzzFeed News. "The existing evidence that we have now does point very strongly towards the significant role of epigenetics in homosexual orientation."
Gavrilets and a pair of colleagues proposed the idea of epigenetics influencing sexual orientation several years ago. In the latest work, Eric Vilain, a neuroscientist at the University of California, Los Angeles, postdoc Tuk Ngun,...
"This study provides a major step forward in our understanding of how the brain can be affected by factors outside of the genome. It is also possible that the experience of being a homosexual or a heterosexual has itself impacted the epigenetic profile," Margaret McCarthy, who studies sex differences in the brain at the University of Maryland School of Medicine, said in a statement. "But regardless of when, or even how, these epigenetic changes occur, their findings demonstrate a biological basis to partner preference."
Pinpointing the exact origins of this biological basis is a thorny issue. "It kind of, honestly, became a little bit troubling to me, what I was actually doing," Ngun told BuzzFeed News. He said he has decided to leave the field.
J. Michael Bailey of Northwestern University told Science he's not concerned about misuse of the data. "We will not have the potential to manipulate sexual orientation anytime soon," he said, adding, "we should not restrict research on the origins of sexual orientation on the basis of hypothetical or real implications"—a sentiment he outlined in The Scientist last year.
More work has yet to be done to uncover the functional significance of the methylation profiles. Some scientists expressed caution in interpreting early data from a small study. Peng Jin of Emory University said in a statement: "I am not sure whether 'the predictive model' as claimed in the abstract is a correct term given the overall sample size. At best the authors could only claim the potential association, but not predicting power."