EPO Revokes Broad's CRISPR Patent
Shortly after ruling out the earliest priority dates on a foundational patent for CRISPR gene-editing technology, the European Patent Office rescinded the patent entirely—and more are likely to follow.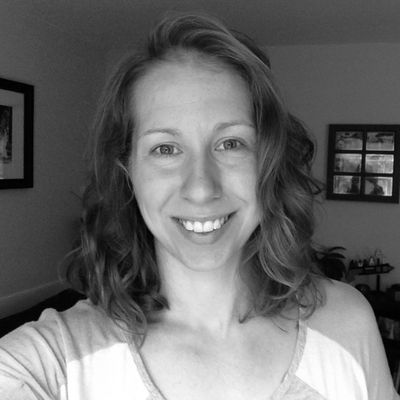 Jan 17, 2018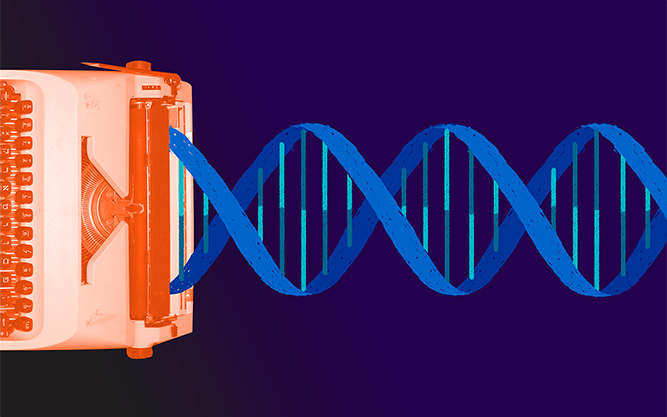 © BRYAN SATALINOThe Broad Institute of MIT and Harvard University is at risk of losing its dominant position over the intellectual property covering CRISPR gene-editing technology in Europe, after the European Patent Office (EPO) ruled today (January 17) that a foundational patent is revoked because the Broad did not meet EPO requirements to establish that its researchers were the first to use CRISPR in eukaryotes.
In addition to the highly publicized patent dispute between the Broad and the University of California over the rights to CRISPR gene editing in the U.S., the Broad has been fighting to maintain a number of patents over the technology in Europe. The issue revolves around a disagreement between the Broad and Rockefeller University over who should be named as inventors. The majority of patent applications filed by the Broad in Europe failed to name Rockefeller University itself, as well as Rockefeller researcher Luciano...
"If you've got more than one person on a priority document, they are a singular legal unity," explains Catherine Coombes, a senior patent attorney with HGF Limited in the U.K. "If you're going to drop numbers . . . you need to transfer priority from everybody on the first." Given the ongoing arbitration between the Broad and Rockefeller, it's not surprising that the Broad did not procure this transfer, she adds.
The ruling resulted in the loss of the Broad's first two priority documents, and the next earliest date associated with the patent's priority was the end of January 2013, Coombes explains, by which time a handful of key papers had been published. "Anything before your earliest date can be cited against your patent," Coombes says, making it difficult for the Broad to demonstrate that the novelty and inventive steps needed to bring CRISPR from use in prokaryotes to eukaryotes were first completed by Broad researcher Feng Zhang and colleagues. As a result, "it wasn't surprising the patent ended up being revoked" shortly after the priority decision was made.
Now, the Broad may have to focus on other facets of the CRISPR technology, Coombes adds. "There might be something specific [the Broad] can get [patent] protection for, but that very broad, foundational protection scope is going to be difficult."
Today's decision is the first opposition heard in Europe, but at least 10 other Broad patents have been challenged, many of which have the same issue of leaving out certain inventors from those listed on the documents filed to establish priority. The EPO had put those other proceedings on hold while it looked into this first patent, Coombes says, but now it can apply its ruling to the other cases. "What we will expect to see over the next year or so is a number of the other Broad's patents in Europe either being completely revoked or being severely limited in Europe."
The Broad has announced that it will be appealing the EPO's decision, but "I personally think it's unlikely that we'll see a change in direction," Coombes says. She adds, however, that the institution does have one patent application that does name Rockefeller and Marraffini. "What I would suspect their patent attorneys would be doing is looking over the patent that doesn't have this [priority] issue and trying to get more claims in that one."