EU Advisor Recommends Regulatory Exemption for Gene Editing
Crops produced using mutagenic technologies such as CRISPR should generally be exempt from regulatory laws governing GMOs, according to the published opinion.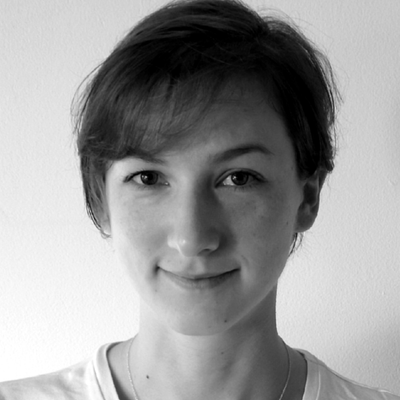 PIXABAY, SARANGIBCrops created by gene editing technologies such as CRISPR should generally be exempt from European Union (EU) regulations governing genetically modified organisms (GMOs), according to a European court advisor. In a legal opinion published last week (January 18), Michal Bobek, advocate general at the Court of Justice of the E.U., responded to calls for clarification from farmers and environmental groups about the rules around plants made by the newer techniques.
Unlike transgenic approaches, which involve inserting foreign DNA into an organism, mutagenic techniques usually involve direct editing of native DNA. As Bobek notes in his opinion, "techniques of mutagenesis have evolved over time as a result of scientific progress in biotechnology," and these methods are increasingly targeted and precise in the edits they make to host genes.
Interpreting legislation passed in 2001 and in the intervening years, Bobek concluded that he...
The exemption would allow organisms made by such techniques to sidestep some of the lengthy labeling and safety checks ingrained in the E.U.'s GM regulation, although individual member states could still choose to enforce stricter regulation. The European court, which usually follows the advice of its advocate general, is to rule on the issue later this year.
The opinion was well received by biotech companies. "The advocate general's opinion demonstrates that necessary steps are being taken towards clarifying the regulatory status of products that have been developed using the latest biotechnological tools and applications," John Brennan, secretary-general of biotech industry group EuropaBio, tells The Guardian. "We trust that the forthcoming ruling will contribute to establishing regulatory clarity."
However, King's College London geneticist Michael Antoniou tells The Guardian that the recommended exemption is "wrong and potentially dangerous." Gene editing techniques "have 'off target' effects that can inadvertently disturb the biochemistry of organisms leading to unintended outcomes," he says, which "could result in the unexpected production of a new toxin or allergenic substance."