E.U. Pushes Forward With GM Corn
The European Commission is set to approve a new strain of genetically modified maize despite opposition from member nations.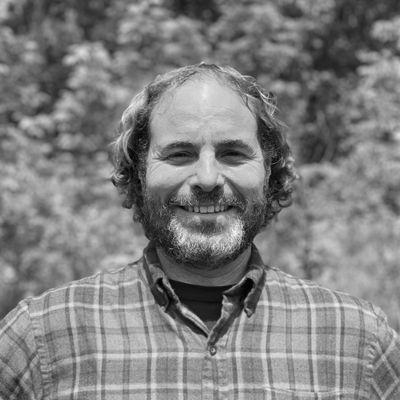 Feb 13, 2014
WIKIMEDIA, HUGHO226A new variety of genetically modified corn may soon be growing in European farm fields, after opponents of the move failed to block its authorization under European Union rules on Tuesday (February 11). The European Commission (EC) will now vote on whether or not to formally approve the new strain GM corn, called Pioneer 1507, for cultivation. Pioneer 1507, which was jointly developed by US-based agrochemical companies Dupont Pioneer and Dow Chemical, produces a toxin that acts as a pesticide against the European corn borer and contains genes that make it resistant to an herbicide.
A debate over the imminent approval for European farmers to grow Pioneer 1507 raged in Brussels on Tuesday, with five of the European Union's 28 member states—Estonia, Finland, Spain, Sweden, and the United Kingdom—approving the move, and 19 nations, including France, Italy, the Netherlands, Austria, and Poland, rejecting it. Four countries, including Germany,...
Environmental groups, including Greenpeace, have argued that the pesticide produced by Pioneer 1507 could harm non-target insect species, such as butterflies and moths. But the European Food Safety Authority, after several scientific assessments of the potential impacts of growing Pioneer 1507 in Europe, has said that its cultivation would be safe. Pioneer 1507 can already legally be imported and used in animal feed within the EU.
Europe allows the cultivation of only one GM crop at the moment, another GM maize variety called MON 810, which was developed by US-based Monsanto. The E.U. also allows 49 GM crop varieties to be imported for use in human food and animal feed. But eight EU countries, including Germany, Poland, and Italy, have banned the cultivation of MON 810 within their borders, an option that may be available to member states with regard to Pioneer 1507.
Interested in reading more?
The Scientist ARCHIVES
Become a Member of
Receive full access to more than 35 years of archives, as well as TS Digest, digital editions of The Scientist, feature stories, and much more!