Eyes, Nose as Windows to Alzheimer's
Failing a sniff test or screening positive on an eye exam may predict people's chances of developing the neurodegenerative disorder.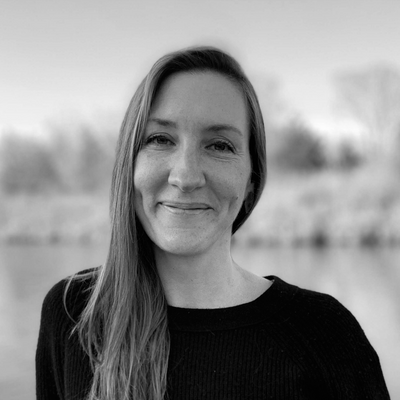 Jul 14, 2014
WIKIMEDIA, ADAMANTIOSA suite of studies presented at the ongoing Alzheimer's Association International Conference in Copenhagen offers a variety of ways to diagnose the neurodegenerative disease at early stages. In some cases, researchers worked out the chances of developing the disease among people who can't smell certain odors, and in other studies scientists tested the utility of Alzheimer's biomarkers in the eye.
"We envision a future where we can predict risk and then do things to lower risk," Matthew Growdon, a medical student at Harvard Medical School and the Harvard School of Public Health who is working on a such a smell test, told the Washington Post.
Alzheimer's sniff tests have been proposed before. The idea is that a poorer performance for odor detection could predict cognitive decline. "A loss of sense of smell does not mean you have Alzheimer's disease," Kenneth Heilman, a professor in the department of...
Just north of the nose, the eyes may also be windows into one's cognitive state. Researchers reported at the conference two methods to detect beta amyloid protein using fluorescent tags either in the lens or the retina of the eye. According to The Guardian, "both tests showed that levels of beta-amyloid in the eye mirrored those seen in the brain by PET [positron emission tomography] imaging."
Shaun Frost from Australia's Commonwealth Scientific and Industrial Research Organisation who led one of the eye biomarker studies, told the Guardian, "if further research shows that our initial findings are correct, it could potentially be delivered as part of an individual's regular eye check-up. The high resolution level of our images could also allow accurate monitoring of individual retinal plaques as a possible method to follow progression and response to therapy."
Such tests are not likely to be perfectly accurate, USA Today pointed out, but they may help determine who needs more definitive—and costly—testing. "Everyone with Alzheimer's has beta amyloid in their brain, but not everyone with beta amyloid buildup will develop Alzheimer's, limiting the predictive ability of some of these tests."
Interested in reading more?
The Scientist ARCHIVES
Become a Member of
Receive full access to more than 35 years of archives, as well as TS Digest, digital editions of The Scientist, feature stories, and much more!