Facing Brexit, U.K. Makes Science Deal with U.S.
The $88 million agreement is part of efforts by the UK government to increase transatlantic collaboration as the country prepares to leave the European Union.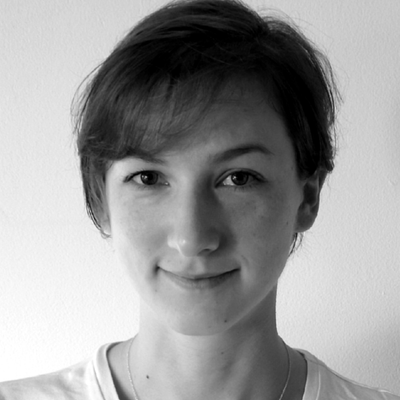 ISTOCK, LEPETTETThe U.K. has committed $88 million to a new collaboration dubbed the UK-US Science and Technology Agreement, the UK government announced on Wednesday (September 20). Signed by UK science minister Jo Johnson and US State Department official Judith Garber, the agreement outlines the countries' commitments to cooperation on scientific research, and is part of a larger effort by the UK government to strengthen transatlantic ties amidst fears that British science will take a hit after Brexit.
The deal "involves us in one of the most exciting new physics experiments in the world," Johnson tells ScienceInsider. "We're delighted to be a part of it."
The Deep Underground Neutrino Experiment (DUNE) aims to use particle accelerators to advance scientists' understanding of the structure and origin of the universe. The U.K. is already involved in the project, and has 150 of its scientists working as part of a 1,000-researcher strong...
"This agreement sends a welcome message that UK science remains outward looking," Venki Ramakrishnan, president of the Royal Society, tells the BBC. "International research collaboration allows the rapid exchange of new ideas and expertise and it also allows us to address problems that no one country can on its own." Ramakrishnan also expressed concern that plans for future scientific collaboration with the E.U. after Brexit—part of what ministers have described as a "special relationship"—still lack detail.
Meanwhile, signs that UK-EU collaboration is suffering following the referendum for Britain to leave the E.U. gained some support from a report published yesterday (September 21) by Nature. Data reveal a dip in applications from European researchers seeking funding to work in the U.K. after 2016, although the report also noted that the U.K. is still performing well in grant applications submitted to the European Research Council.
For now, the timescale may be too short to draw meaningful conclusions, because change is likely to be slow, notes the University of Manchester's Andre Geim, a Nobel prize-winning physicist who has been vocal about the negative effects of Brexit on research. "It's unreasonable to expect an immediate effect from Brexit," he tells Nature. "The university and research system in the UK is massive, and it will take many years for the system to bleed out and gradually lose its competitiveness."