Failed vaccine trial raises questions
In contrast to yesterday's news about the success of an HPV vaccine program in Australia, an Indian trial of the vaccine is stoking unfounded fear among the public and exposing some questionable ethical standards.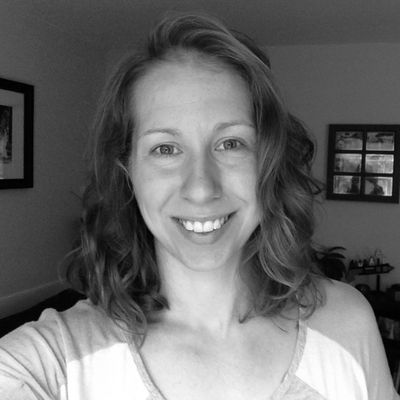 CDC. JUDY SCHMIDT
In a clinical trial designed to test the feasibility of launching an HPV vaccine immunization program in India, four of the 23,000 girls aged 10-14 that were vaccinated died. After the deaths occurred last year, many in India accused the government of allowing the public to be test subjects for dangerous vaccines. But the deaths turned out to be unrelated to the vaccine, according to a committee of three scientists from the All India Institute of Medical Sciences (AIIMS) in New Delhi. In the course of their investigation, the committee did uncover serious ethical lapses associated with the trial, including the recruitment of participants from vulnerable tribal populations, failure to attain proper consent, and improper recording of adverse events. Furthermore, the entire trial appeared to be misclassified as an observational study, when in fact it was a clinical trial, which is subject to different regulations.
Vishwa Katoch, director-general of the Indian Council of Medical Research, said that "all necessary ethical approvals were there; the problem was how different individuals or teams implemented it." Indeed, the trial had been approved by India's state ethics boards and an independent US review board. But the committee's findings could steer researchers away from conducting more clinical trials in the country. "India still needs clear national guidelines on the ethical conduct of clinical trials," Ramanan Laxminarayan, vice-president of policy and research at the Public Health Foundation of India in New Delhi, told Nature. The furor over the HPV vaccine trial could be just the push the country needs—the Drugs Controller General of India released the first-ever draft guidelines on the reporting of adverse events in clinical trials not long after the committee's findings were leaked to the media.