Famed Statistician and Data Visualizer Dies
Hans Rosling of the Karolinska Institute has passed away at age 68.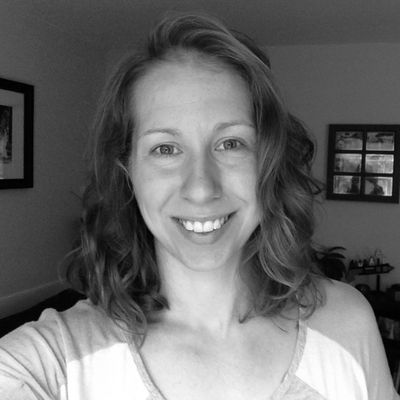 FLICKR, NEIL FANTOMEarly yesterday morning (February 7), Swedish statistician Hans Rosling died of pancreatic cancer, one year after his diagnosis. He was surrounded by family in Uppsala, Sweden, his son Ola Rosling and daughter-in-law Anna Rönnlund wrote in a statement.
Rosling, a medical doctor and professor at the Karolinska Institute in Stockholm, Sweden, was a highly sought-after speaker. An inadvertent YouTube star, Rosling was known for his dynamic way of portraying data on global health issues. "Having the data is not enough," he said in one video where he shows how the populations of 200 countries have changed in terms of wealth and life expectancy over the last 200 years. "I have to show it in ways people both enjoy and understand." Rosling gave several TED Talks and, in 2015, delivered a surprise lecture on the global refugee crisis at a charity concert.
"Across the world, millions of people use our tools and share our vision of a fact-based worldview that everyone can understand," Ola Rosling and Anna Rönnlund—who cofounded the Gapminder Foundation with Rosling to overturn misconceptions about global development—wrote in their statement. "Hans is no longer alive, but he will always be with us and his dream of a fact-based worldview, we will never let die!"
In one memorable instance from 2014, Rosling's passion for addressing global health concerns with data led him to walk into the office of Luke Bawo, head of Ebola surveillance at Liberia's Ministry of Health & Social Welfare. Rosling had been tracking the epidemic, and he was skeptical of the latest numbers. So went to Liberia to investigate for himself. He soon realized that Ebola cases in Liberia really were declining, but grew concerned about keeping the trend going in the right direction. For each new case, he'd track down the patient's contacts looking for additional infections. "We have to make a meticulously perfect system work in a country where such a system cannot exist," he told Science at the time. "This is the biggest intellectual challenge I have participated in in my life."