"Father of Organ Transplantation" Dies
Thomas Starzl performed the first successful human liver transplant in 1967 and went on to help develop drugs that improved survival for organ transplant patients.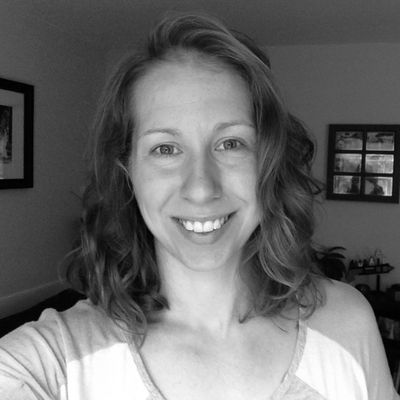 UNIVERSITY OF PITTSBURGHThomas Starzl, a surgeon who revolutionized the field of organ transplantation, died on Saturday (March 4) at his home in Pittsburgh at the age of 90. He performed the some of the very first liver transplants in the 1960s, including the first such surgery in which the patient lived more than one year after the operation. He also pioneered the use of various immunosuppressant drugs to help prevent organ rejection, now part of standard surgical procedure.
"We regard him as the father of transplantation," Abhinav Humar, clinical director of the Thomas E. Starzl Transplantation Institute, told the Associated Press. "His legacy in transplantation is hard to put into words—it's really immense."
After earning an MD/PhD with a focus in neurophysiology from the Northwestern University Medical School in 1952, Starzl worked at Johns Hopkins Hospital in Baltimore, the University of Miami, and the Veterans Administration Research Hospital...
In 1981, Starzl took his transplantation expertise to the University of Pittsburgh School of Medicine, where he led the team that performed the first liver transplant in the city and launched the nation's first liver transplant program. In addition to performing the surgeries themselves, Starzl continued to develop approaches to prevent organ rejection, including the use of anti-lymphocyte globulin and cyclosporine. "It was this development in 1980 that advanced transplantation from an experimental procedure to an accepted form of treatment for patients with end-stage liver, kidney, and heart disease," a University of Pittsburgh statement read. "It also allowed surgeons to explore the feasibility of transplanting other organs, such as the pancreas and lung." Later that decade, he introduced the use of FK506 (tacrolimus), which greatly improved rates of organ acceptance and set the stage for intestinal transplantation.
Starzl also dabbled in cross-species transplantation. Over the course of his career, he performed six baboon-to-human kidney transplants, three chimpanzee-to-human liver transplants, and two baboon-to-human liver transplants.
Starzl is survived by his wife Joy Starzl and son Timothy. Another son, Thomas, and daughter Rebecca passed previously.
2012 Lasker~DeBakey Clinical Medical Research Award from Lasker Foundation on Vimeo.
Interested in reading more?
The Scientist ARCHIVES
Become a Member of
Receive full access to more than 35 years of archives, as well as TS Digest, digital editions of The Scientist, feature stories, and much more!