FDA Approves Prosthetic Arm
The agency OKs the first prosthetic arm controlled by neural signals from the user's muscles.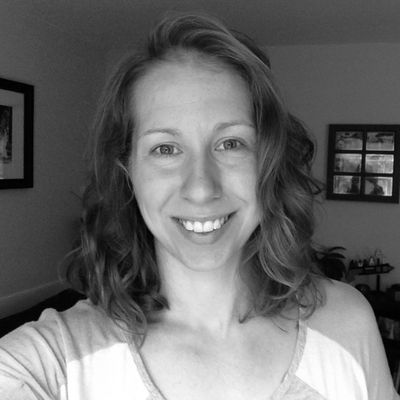 May 14, 2014
The DEKA armDARPAThe US Food and Drug Administration (FDA) last week (May 9) green-lighted the sale of the DEKA Research and Development Corporation's prosthetic arm—called "the Luke arm" by its creators—making it the first FDA-approved prosthetic arm with movements controlled by electrical signals sent from the user's body—either from electrode attached to the muscles in the remaining part of the amputated limb or in the user's feet. The New Hampshire-based company now seeks a manufacturer to be able to put the DARPA-funded product on the market.
"In comparison to commercially available prosthetics, the new arm offers powered shoulder movements and a wider range of wrist movements," noted MIT Technology Review, referring to a study published last year. And data examined by the FDA as part of its products fast-track review process demonstrated that "approximately 90 percent of study participants were able to perform activities with the DEKA...
"Think about our military personnel, who can be great beneficiaries of these devices: before DARPA made an investment in this area the best we could give back to them was metal hooks," Justin Sanchez, a program manager in DARPA's new Biological Technologies office, told Bloomberg. "This is a landmark moment for DARPA as an agency."