FDA: GM Mosquitoes Safe for Environment
Other government authorities have yet to evaluate a proposal aimed at reducing populations of Zika-carrying insects in Florida.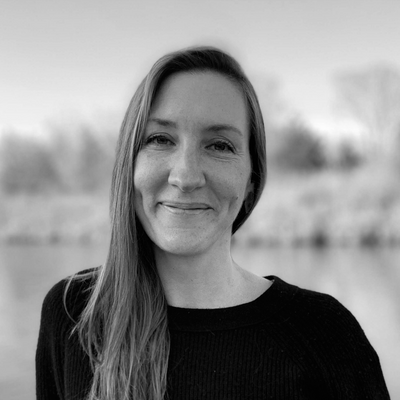 FLICKR, NIAIDA proposal to release genetically modified (GM) mosquitoes in Florida got a thumbs up from the US Food and Drug Administration (FDA) today (August 5). The agency said the plan "will not have significant impacts on the environment."
Introduction of the animals—which are designed to produce short-lived young, thereby cutting down on the pest population—still requires the blessing of other government agencies.
"We've been developing this approach for many years, and from these results we are convinced that our solution is both highly effective and has sound environmental credentials," Hadyn Parry, CEO of Oxitec, the firm that produced the GM insects, said in a press release.
The mutant mosquitoes are Aedes aegypti, the kind that transmit Zika, dengue, and other human diseases. A field trial of Oxitec's insects in Brazil found that dengue cases dropped by up to 90 percent after the mosquitoes were introduced.
As Fusion reported, residents of the Florida town where the mosquitoes would arrive are not rolling out the welcome mat. Yet, "the alternatives to the mutant mosquitoes have their own issues. In Miami, a county contractor began flying airplanes over the affected areas earlier this week, conducting aerial sprays," Fusion noted. "Authorities warned of possible allergic reactions to the insecticides, and the chemical being used—Naled—has been criticized as posing health risks to pets and healthy insects like bees."
According to a statement from the FDA, "Oxitec is responsible for ensuring all other local, state, and federal requirements are met before conducting the proposed field trial, and, together with its local partner, the Florida Keys Mosquito Control District, to determine whether and when to begin the proposed field trial in Key Haven, Florida."