FDA Head Leaving Post
US Food and Drug Administration commissioner Margaret Hamburg is stepping down after six years on the job.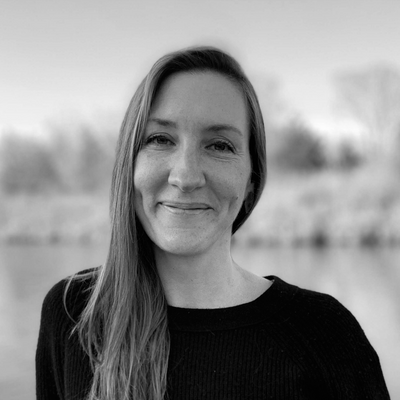 WIKIMEDIA, UNITED STATES MISSION GENEVAMargaret Hamburg, commissioner of the U.S. Food and Drug Administration (FDA), yesterday (February 5) announced that she will be resigning at the end of March.
"From creating a modernized food safety system that will reduce foodborne illness; advancing biomedical innovation by approving novel medical products in cutting-edge areas; and responding aggressively to the need to secure the safety of a globalized food and medical product supply chain, to taking critical steps to reduce the death and disease caused by tobacco, we have accomplished a tremendous amount in the last six years," she wrote in a letter to her staff.
Hamburg's tenure has been marked by controversy and accomplishment. She oversaw a flood of drug approvals, broader regulation of tobacco, changes to food labeling, and a fair number of controversies—notably, expanding access to the morning after pill to teenagers and approving new opioid painkillers.
"I'm pleased to see her go," Andrew Kolodny, president of Physicians for Responsible Opioid Prescribing, told The Washington Post. "Her administration consistently put the interests of the drug companies ahead of public health."
Others have a more favorable view of her performance. "Commissioner Hamburg, from day one, has been committed to being a champion for patients," Ellen Sigal, founder and chair of Friends of Cancer Research, told Reuters. "She has fostered the growth of science and innovation across the agency and really changed how FDA and industry collaborate."
Marion Nestle, a nutrition expert at New York University, told the Washington Post: "She's done six years in the hardest job in the world—nobody wants to be regulated and everybody fights the FDA tooth and nail—so I can understand why enough is enough. She managed to keep the agency funded, avoided scandals, and got [food safety], menu labels, and food labels going. Mostly, she kept Congress and the White House from tearing the agency apart."
The FDA's chief scientist, Stephen Ostroff, will serve as interim commissioner. Reuters noted that Robert Califf, a cardiologist recently hired to head the agency's drug, medical device, and tobacco policy is a likely successor.