FDA OKs siRNA Ebola Drug
The US Food and Drug Administration gives the green light to deploy an experimental short interfering RNA treatment against Ebola.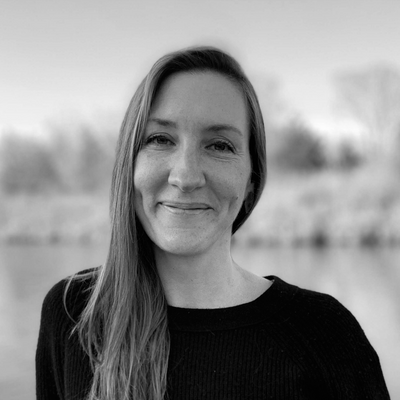 Sep 23, 2014
WIKIMEDIA, RICHARD ROBINSONAlthough TKM-Ebola, a short interfering RNA (siRNA) therapy to treat Ebola infection, has not been approved for use in humans, the US Food and Drug Administration (FDA) is allowing for "compassionate use" of the medication. In other words, even though a drug is not fully vetted, the dire circumstances of the patients justify risky measures. Tekmira Pharmaceuticals, the drug's manufacturer, announced in a press release yesterday (September 22) that the FDA and Health Canada will "allow the use of our investigational therapeutic in more patients."
Already, Tekmira has provided the medication to several Ebola patients "and the repeat infusions have been well tolerated," according to the statement. "However, it must be kept in mind that any uses of the product under expanded access, does not constitute controlled clinical trials."
David Kroll at Forbes pointed out that the successful administration of TKM-Ebola in monkeys saved the...
USA Today reported that one of the patients who has taken TKM-Ebola is Richard Sacra, a US physician who became infected in Liberia and is now being treated in Nebraska. Sacra also received a blood transfusion from another doctor who survived the infection after taking ZMapp, an experimental monoclonal antibody therapy. According to the news report, "While it's too early to know if TKM-Ebola will work on more patients, [TKM-Ebola researcher Thomas] Geisbert said he's encouraged [that] Sacra was able to take the drug safely. That's no small feat, he said. Experimental drugs with unknown effects are usually tested in healthy people. Sacra was acutely ill when he received the drug."
Forbes's Kroll cautioned that given the limited supply of medication Tekmira has available to distribute, data from patients given compassionate use may not be sufficient to offer reliable insight into the effectiveness of the drug.
Interested in reading more?
The Scientist ARCHIVES
Become a Member of
Receive full access to more than 35 years of archives, as well as TS Digest, digital editions of The Scientist, feature stories, and much more!