FDA to Cut Back Hiring of Non-US Citizens
The move appears to be out of step with other HHS agencies.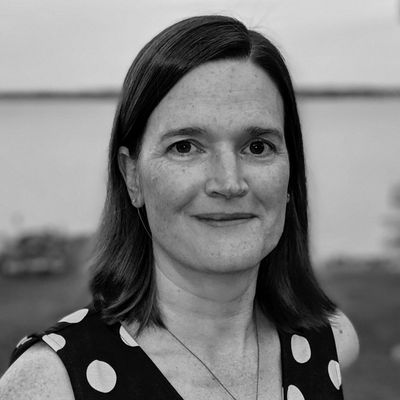 FDAHiring managers at the US Food and Drug Administration (FDA) will soon be unable to extend offers to non-citizens who have lived in the United States for fewer than three of the past five years, reports STAT. The policy, attributed to changes in the background check procedures needed to procure a government employee ID card, does not appear to be in line with policies at other federal science agencies, STAT finds.
A government policy on the ID cards, implemented in 2008, stipulates that applicants must have lived in the country for at least three of the preceding five years in order to complete the background check—but it also suggests that those who do not meet the requirement can be hired and use a different type of card until eligible.
An FDA document obtained by STAT states that the agency's hiring change is due to a January 2017...
The order, expected to take effect October 1, will not apply to current employees. Nevertheless, two FDA staffers tell STAT they were "dismayed" and "stunned" by the policy change, and that it will affect "a huge chunk of the scientific workforce."