Federal Ban Lifted on Studying Most Dangerous Pathogens
Only a few labs will earn funding for such "gain-of-function" research on SARS, MERS, and other deadly diseases.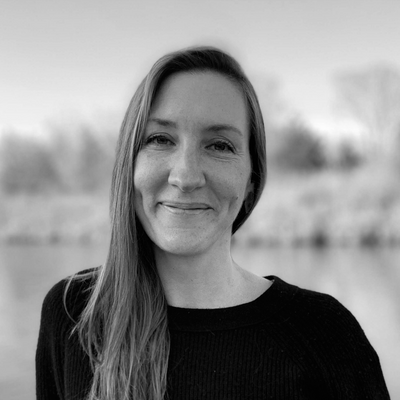 WIKIMEDIA, THE US FOOD AND DRUG ADMINISTRATIONAs of Tuesday (December 19), the US government has ended its moratorium on funding "gain-of-function" research on deadly pathogens. These studies allow for the manipulation of potentially pandemic-causing viruses.
According to The Washington Post, National Institutes of Health Director Francis Collins told reporters that the government has developed a new, stringent policy outlining the justifications necessary for such risky investigations to receive money. "This kind of research can only be conducted in a very few places that have the highest level of containment," Collins said.
The ban emerged in 2014 after a series of concerning events. In 2012, researchers had developed an influenza virus that ferrets could catch through the air. Then in 2014, biosafety mishaps shook up federal agencies—one involved staff being exposed to anthrax, another with forgotten vials of smallpox that were discovered in a storage facility.
The ban's...
But the scientific community is not in complete agreement that gain-of-function studies are warranted. Marc Lipsitch, an epidemiologist at the Harvard T.H. Chan School of Public Health tells Nature that such studies "have done almost nothing to improve our preparedness for pandemics—yet they risked creating an accidental pandemic."