"Female Viagra" Approved
The US Food and Drug Administration OKs the first drug for female sexual dysfunction.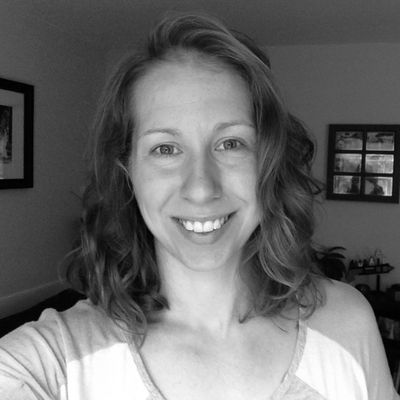 Aug 19, 2015
FLICKR, AMAYZUNSprout Pharmaceuticals's Addyi has just become the first approved drug for female sexual dysfunction, the US Food and Drug Administration announced yesterday (August 18). It's also the first drug approved to boost libido in either sex, The New York Times noted.
Although commonly called the "female Viagra," the new drug doesn't increase blood flow to the genitals, as the true Viagra does to treat erectile dysfunction in men. Instead, Addyi works by adjusting levels of serotonin and dopamine in the brain to increase the amount of sexual desire and number of "sexually satisfying events" women experience.
In June, an advisory committee to the FDA recommended Addyi's approval, and a coalition called Even the Score has long been advocating for a drug targeted at improving the sex lives of women, as many options (including Viagra) already exist for men. "This is the biggest breakthrough for women's sexual...
But Addyi still has its critics, who cite the drug's modest results in clinical trials and its known side effects, which include fainting, nausea, dizziness, and low blood pressure. And long term, the consequences could be more serious, Cindy Pearson of the National Women's Health Network told NPR's Shots. "To have any chance of benefit from this drug, they're going to have to take it every day for months on end, years. We just don't know what the long-term effects will be of changing brain chemistry in this way."