First CAR T-Cell Therapy Approved in U.S.
The genetically modified blood cells will be used for patients with a type of acute lymphoblastic leukemia, when other treatments fail.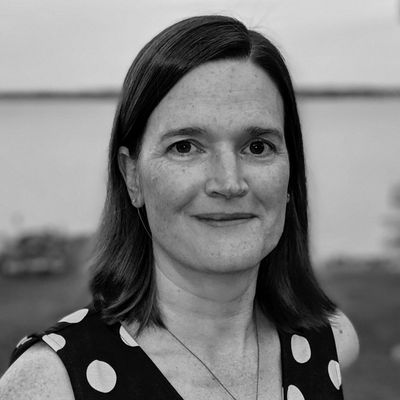 Aug 30, 2017
Each patient's T-cells will be harvested from the body and genetically programmed to target leukemia cells. ALLINONEMOVIE, PIXABAYThe US Food and Drug Administration (FDA) announced today (August 30) that it has approved the first therapy involving chimeric antigen receptor (CAR) T cells for clinical use. Each dose of Novartis's drug, Kymriah, will consist of a patient's own white blood cells, harvested from the body and genetically programmed to seek an antigen on the surface of leukemia cells.
"We're entering a new frontier in medical innovation with the ability to reprogram a patient's own cells to attack a deadly cancer," says FDA Commissioner Scott Gottlieb in a statement. "New technologies such as gene and cell therapies hold out the potential to transform medicine and create an inflection point in our ability to treat and even cure many intractable illnesses."
Kymriah is approved for patients 25 years old and younger...
Despite the limited use of Kymriah, the approval ushers in "a new approach to the treatment of cancer and other serious and life-threatening diseases," FDA says. Business Insider reports that at an FDA meeting last month, oncologist Tim Cripe of Nationwide Children's Hospital called Kymriah "the most exciting thing I've seen in my lifetime."