Fish Oil May Slow Schizophrenia
Omega-3 supplementation reduced progression rates among people with early-stage symptoms of schizophrenia, according to a small trial.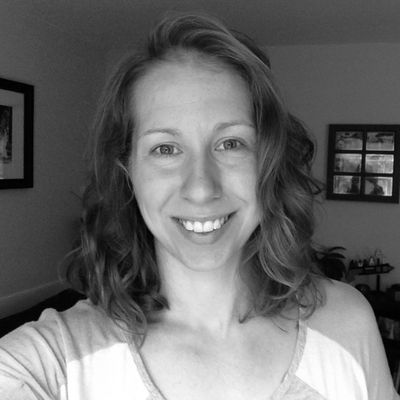 Aug 13, 2015
WIKIMEDIA, ODDMAN47Seven years ago, investigators enrolled 81 people aged 13 to 25 with early signs of schizophrenia in a clinical trial to test the effects of omega-3 fish oil pills. A paper published this week (August 11) in Nature Communications reported on 71 of those participants, pointing to a notable benefit of the supplements: only 10 percent of those taking fish oils ultimately developed schizophrenia, compared with 40 percent of the placebo group.
"I don't want to sound like a cynic or a skeptic, but it's almost too good to be true," psychiatrist Jeffrey Lieberman of Columbia University Medical Center in New York City who was not involved in the study told ScienceNews.
Schizophrenia usually starts to manifest in the first 20 to 30 years of life, with minor delusions and paranoid thoughts often occurring in the teenage years or younger. But only about a third of people...
"Schizophrenia is a major cause of disability, but early treatment has been linked to better outcomes," coauthor Paul Amminger at the University of Melbourne in Australia told The Guardian. "Our study gives hope that there may be alternatives to antipsychotic medication."
Interested in reading more?
The Scientist

ARCHIVED CONTENT
ACCESS MORE THAN 30,000 ARTICLES ACROSS MANY TOPICS AND DISCIPLINES
Become a Member of
Receive full access to more than 35 years of archived stories, digital editions of The Scientist Magazine, and much more!