Following FDA OK, 23andMe to Expand Health Prediction
The personal genomics firm is ramping up its suite of disease-related genetic tests.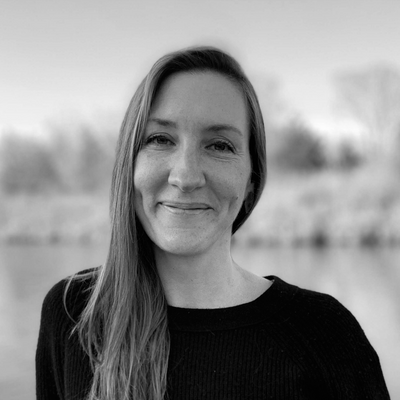 FLICKR, LEON BROCARDAfter putting a stop in 2013 to 23andMe offering health prediction tests to its consumers, the US Food and Drug Administration (FDA) in February gave the OK for the personal genomics firm to test for one genetic disease. Today (October 21), the company announced it will add 36 additional genetic tests to its health-prediction roster based on expanded FDA approval. The new service will cost $199.
"This isn't going to get them too far, but maybe it's a step along the path for them to get rebooted to where they were," Eric Topol, a genomics professor at the Scripps Research Institute in La Jolla, California, who isn't affiliated with the company, told The Wall Street Journal.
Nearly two years ago, 23andMe was asked to cease its health and disease tests over concerns about their accuracy. Since then it has only provided ancestry information. In February,...
"Part of what we tried to do over the last two years is take advantage of being off the market to redesign the entire experience," Anne Wojcicki, cofounder and chief executive of 23andMe, told The New York Times.
"While FDA has approved carrier tests there still isn't infrastructure to support the consumption of that information by consumers, and that's where I have concerns," Dietrich Stephan, a geneticist at the University of Pittsburgh Medical Center, said in a statement. "The other main point for consumers to be aware of is the issue of awareness and informed consent. Their genetic data and their self-reported survey data are being pushed to internal pharmaceutical development, and may be shared with external pharmaceutical partners outside of 23andMe. It's legal and above board, but important for consumers to be aware of."