Football Losses Tied to Junk Food
When their local team is defeated, people seem to drown their sorrows in saturated fat, but uplifting thinking can change the bad habit.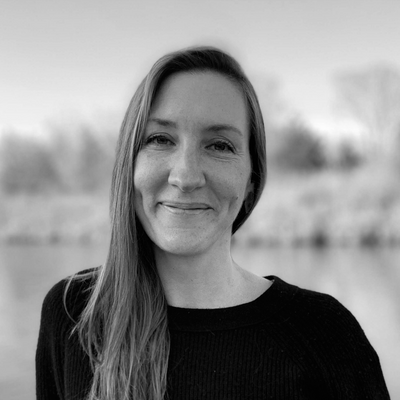 FLICKR, CHRISHCONNELLYMuch to the relief of fans who have slogged through the off-season since February, the National Football League's preseason has begun. Although many fans concern themselves about the number of knee injuries and concussions among the athletes, there's reason to also look after their own well-being. Researchers show in a study published this month (August 7) in Psychological Science that junk food eating in a given city spikes on days following a loss for its NFL team. "When our favorite team loses, we see this as a threat to our self-worth and eat comfort food to cope with the sadness and threatened identity as a supporter of a losing team," said Pierre Chandon, a marketing professor at INSEAD and an author of the study, in an e-mail to The Scientist.
Chandon and a colleague collected diet information from 726 people on game day Sundays and the following two days. In the cities where the local team experienced a loss, people reported eating 16 percent more saturated fat and 10 percent more calories on Monday than they did the day before. In contrast, people living in winning-team cities reported eating 9 percent less saturated fat and 5 percent fewer calories on Monday than they did on game day. In cities without an NFL team or where the home team didn't play, there were no significant dietary changes between Sunday and Monday.
Cardiac deaths, fatal traffic accidents, and domestic violence have all been tied to football losses. Can we also blame the sport for the obesity epidemic? Chandon said that "these results suggest that one reason why people may be gaining weight is that they are rooting for a losing team."
Fortunately, it seems there is a way to break this cycle of turning to junk food to ease the pain of a vicarious loss. Chandon and his colleague asked French volunteers to watch the French national soccer team lose to its arch rival Italian team. Those who went through a self-affirmation exercise—writing about their most important value—were more inclined to desire healthy foods after the loss, while those who wrote about a chair instead were more inclined to choose junk food. "This suggests that the effects of game outcome were not caused by mindless, unintentional eating," the researchers wrote in their study. "A simple self-affirmation intervention eliminated the unhealthy consequences of the vicarious defeat."