Forensics Left in Lurch by Sessions
US Attorney General Jeff Sessions is terminating a commission in which independent researchers and federal agencies seek to improve forensic science standards.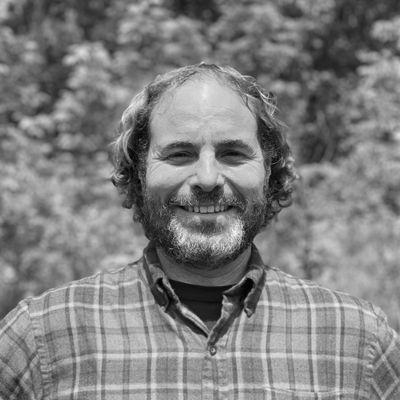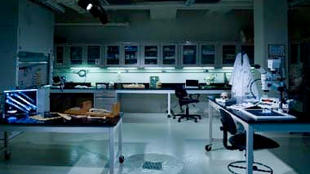 The forensic anthropology lab at the National Museum of Natural HistoryWIKIMEDIA, SMITHSONIAN INSTITUTEThe forensic science community is reeling after this week's announcement that US Attorney General Jeff Sessions will shutter a commission designed to improve the conduct, application, and presentation of forensic science and evidence in the US justice system. Sessions said in a statement released on Monday (April 10) that he was allowing the National Commission on Forensic Science (NCFS), which was set up in 2013 under the Obama administration, to end after its second term expired on April 23. The NCFS was designed to incorporate input from independent researchers, the Justice Department, and the Commerce Department's National Institute of Standards and Technology to generate recommendations that would improve the ways in which forensic science is practiced and applied to law enforcement investigations across the country.
The move essentially transfers the oversight of forensic science away from...
Forensic scientists on the committee decried the decision to terminate the NCFS. "This was the first time that a federal commission has been put together to look at the problem of forensics that incorporated not just forensic service providers and not just people from law enforcement and prosecutors, but actually included independent scientists," Thomas Albright, a Salk Institute for Biological studies neuroscientist who sat on the commission since 2015, told The San Diego Union-Tribune. "I'm a biologist, there's a physicist on the committee, a chemist, a psychologist, so we bring a new perspective. Eliminating this commission is, in effect, eliminating the opportunity for scientists to bring that new perspective to weigh in on the problem."
"The loss of an even partially independent national commission is no trivial matter," Erin Murphy of the New York University School of Law wrote in The New York Times. "In its brief two years of existence, it drafted 43 standards that actually changed forensic science, on the ground, for the better. . . . The National Commission on Forensic Science was even poised to issue a raft of best practices for the wild west of digital forensics, which has exploded without supervision over the years. It seemed that a promising new era of accuracy, transparency and accountability in forensic science had dawned."