Fossil Teeth Rewrite Human Migration to Asia
Researchers in China have discovered 47 human teeth and suggest that they are between 80,000 and 120,000 years old—about 30,000 years earlier than Homo sapiens were believed to have made it to Asia.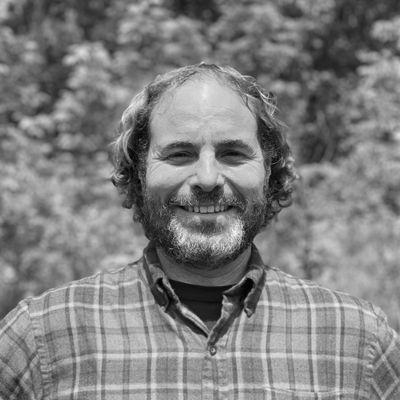 IMAGE, S. XINGDozens of human teeth recovered from a cave in China's Hunan Province just might upend the thoroughly entrenched paleoanthropological hypothesis that humans migrated from Africa to East Asia about 50,000 years ago—if the dating of the fossils are confirmed. A team of researchers from China and elsewhere analyzed minerals and animal fossils found near the teeth and determined that the materials were 80,000 and 120,000 years old, respectively. The researchers published their findings this week (October 14) in Nature. If confirmed, these teeth would be the oldest Homo sapiens fossils yet found in Asia.
"This changes everything. It's the best evidence we have for modern humans in East Asia this early," University of Oxford archaeologist Michael Petraglia, who was not involved with the work, told Science.
Researchers have proposed earlier dispersals of humans out of Africa in the past, but the Chinese teeth, if their age and provenance is confirmed, could lend evidence to these hypotheses. "We really have to understand the fate of this migration. We need to find out whether it failed and they went extinct or they really did contribute to later people," María Martinón-Torres, a coauthor on the paper from University College London, told BBC News. "Maybe we really are descendents of the dispersal 60,000 years ago—but we need to re-think our models. Maybe there was more than one Out of Africa migration."
H. sapiens fossils don't turn up in Europe until much later—the earliest known specimens are about 40,000 to 50,000 years old. In their paper, the authors suggested this lag may have been due to the colder climate of Europe at the time or the presence of competitive Neanderthals keeping our species at bay.