Funds To Speed Ebola Drug Development
A $42 million US government contract awarded to an experimental Ebola medicine maker aims to accelerate the process of meeting demand for the therapeutic.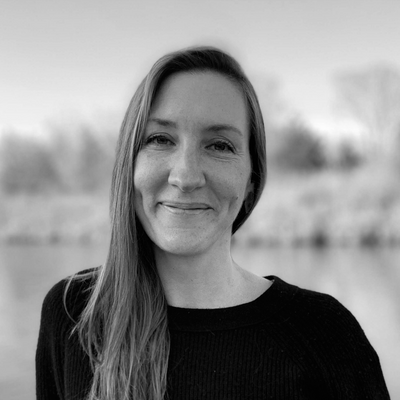 Sep 4, 2014
WIKIMEDIA, LINDA BARTLETTMapp Biopharmaceutical, whose experimental drug ZMapp was given to a few people infected with Ebola virus, has received a government contract worth more than $42 million. The Biomedical Advanced Research and Development Authority, an office within the US Department of Health and Human Services (HHS), agreed to offer an initial $24.9 million for "funding as well as access to subject matter expertise and technical support for manufacturing, regulatory, and nonclinical activities," according to a press release.
"While ZMapp has received a lot of attention, it is one of several treatments under development for Ebola, and we still have very limited data on its safety and efficacy," Nicole Lurie, the assistant secretary for preparedness and response, said in the release.
Last week, researchers reported that ZMapp appeared to cure 18 monkeys of Ebola. Although the drug has also been given to a handful of infected humans, it's...
The San Diego Union-Tribune reported that HHS acted "with unusual speed" to get the money moving. "It's unusual that things would happen this fast. But there's a confluence of events," Michael Gilson, director of the Drug Discovery Institute at the Skaggs School of Pharmacy and Pharmaceutical Sciences at the University of California, San Diego, told the Union-Tribune. "This is the largest outbreak of Ebola to date and it comes when there is a promising therapy in the wings. You have a chance to act on it."