Gene Expression Flags Fever Source
Constructing transcriptional profiles from the blood of children with fevers can help determine whether the cause is viral or bacterial.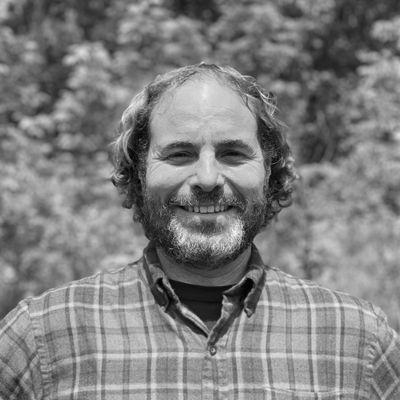 WIKIMEDIA, ALEX PROIMOSThe key to determining whether the source of a child's fever is a viral or bacterial infection could be assessing the gene expression signature of their blood, according to a new study. This type of analysis, though not practical in a clinical setting yet, could one day help ascertain the cause of fevers more accurately than the currently accepted method of conducting white blood cell counts, and could help reduce the overuse of antibiotics, which are often administered to children with unidentified infections as a precautionary measure, even though antibiotics are only effective against bacteria. Researchers from the Washington University School of Medicine in St. Louis report their findings in this week's issue of Proceedings of the National Academy of Sciences.
The scientists used gene expression microarray analyses on 30 febrile children and 35 without fevers. They found that children with fevers caused by bacterial infections...
Furthermore, the researchers could use the gene expression profiles to distinguish between different viral infections, such as herpesvirus, adenovirus, or enterovirus. The test could even differentiate between febrile children with a viral infection and children who did not yet have a fever but had the same virus circulating in their blood.